This article is more than 1 year old
Logitech unveils Harmony universal remote duet
One control to rule them all
Logitech has introduced two more models to its Harmony line of all-in-one remote controls.
The Harmony 600 has a monochrome screen - the Harmony 650 is the colour option. The 600's display presents the commands at your disposal, while the 650's screen shows icons for your favourite TV stations.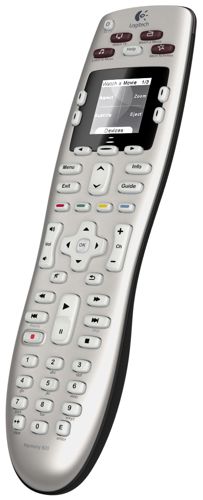 Logitech's Harmony 600: black and white
Both provide one-click actions: buttons trigger multiple signals allowing you to, say, turn the TV on, switch it to the right Scart connector and tell the DVD player to start showing a film.
Both remotes can take the place of five device-specific remotes from more than 250,000 home-entertainment devices made by more than 5000 brands, Logitech claimed.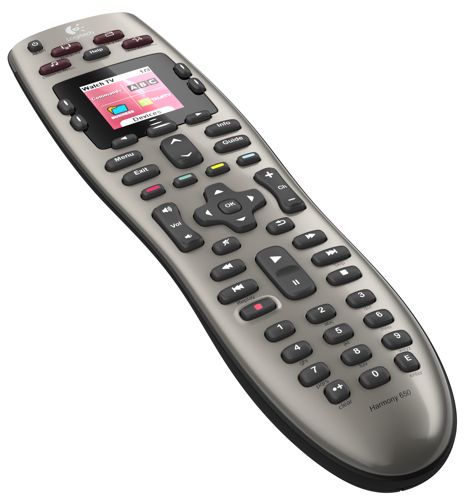 Harmony 650: if you prefer colour
Logitech didn't provide UK pricing, but it said the Harmony 600 and 650 will go on sale here later this month. As a guide, US prices are $80 (£54) and $100 (£67), respectively. ®