This article is more than 1 year old
Google Nexus One
Hard to resist
Battery life on smartphones is never good enough, though, as we said, the possibility of inserting a spare in case of emergency is useful. On the other hand, will you actually buy a spare battery? Probably not, so you'll need to charge the phone every day. That large, bright screen comes at a battery-draining price.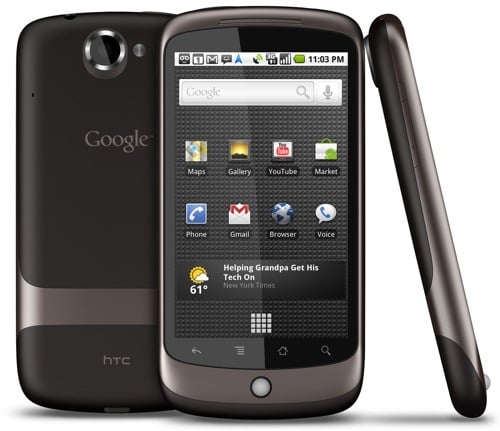 There's little to dislike with the Nexus One
And Google nicely bundles a neoprene case that slips off quickly enough when you want to use the phone and protects the handset from coin and key scratches in a pocket or handbag. It also has a fetching picture of an Android on it.
There's little to dislike with the Nexus One. To wake the screen from sleep, you have to press the power button rather than the trackball, which would be more convenient. Battery life is acceptable but not outstanding. Beyond these, the biggest disappointment is the lack of apps.
Android, like the iPhone, needs apps to thrive and the lack of quality control on Android has been a problem in the past. Thankfully, apps are now beginning to arrive on the newly improved Android App Market in sufficient numbers to mean you can find good stuff among the dross so this shouldn't be a problem much longer. And the vast majority of Android apps are free.
Verdict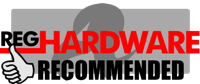 If you've decided now is the time to upgrade to a smartphone, the Nexus One is very worthy of consideration. Its super-bright screen, enticing interface and lots of extra features are hard to resist. Although the number of good apps is still not high enough, it's growing. Overall, this is a great time to go Android, and the Nexus One is one of the best Android phones around. ®
More Android Smartphone Reviews...

Samsung
Galaxy
Portal

Motorola
Milestone

Motorola
Dext

Acer A1
Liquid

Google Nexus One
Google's debut phone makes the most of a great operating system and has a swanky and handsome look to it.