Sony launches 'WiiMote for PS3'
PlayStation Move to debut... just as Wii begins decline
---
It's not Arc, it's Move, Sony revealed yesterday when it took the wraps off its Wii-style motion controller system for the PlayStation 3.
Sony had already said the controller will debut this coming Autumn, but yesterday it added that the add-on will cost less that $100 (£67) as a pack containing the controller, a "sub-controller" and the Eye webcam that tracks Move's motion.
It also said the UK release date will be "late 2010".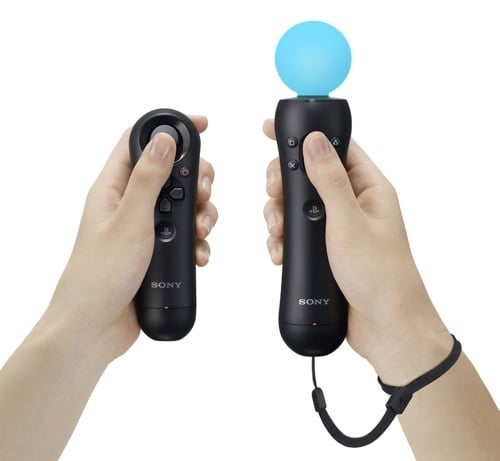 Sony's PlayStation Move (right) and sub-controller: instantly familiar to Wii owners
Sony said Move contains a three-axis gyroscope, three-axis accelerometer and a magnetic field sensor. A coloured globe is monitored by the Eye. It also sports an analogue joystick and buttons. There's a rumble feature for feedback.
There's even a Wii Remote-style wrist strap.
The Move sub-controller extends the main unit in much the same way that the Nunchuk extends the Wii Remote. Like the Nunchuk, it "features a sleek curved design that pairs with the motion controller and comes with an analog stick and directional buttons". Unlike, the Nunchuk, the sub-controller communicates directly with the PS3 over a Bluetooth wireless connection.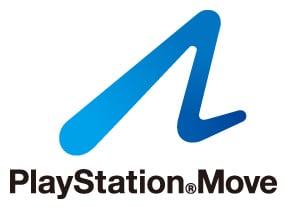 Many of the big name game publishers lined up last night to pledge support for Move, so there should be no shortage of titles that will take advantage of it.
Will it appeal to punters? The irony is that the development of Move - and of Microsoft's similar system, 'Natal' - was spurred by the success of the Wii, a console less technologically advanced than either the PS3 or the Xbox 360, yet debuts at a time when the Wii is now in decline.
The huge sales Nintendo has enjoyed took many in the gaming biz by surprise, and Move is Sony's belated attempt to take a share of the action.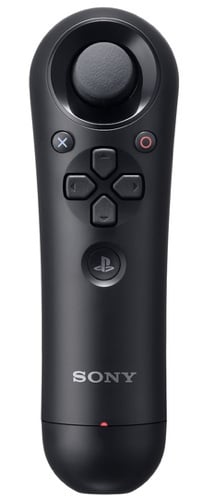 The Wii's decline is undoubtedly in part due to the relative paucity of must-gave Wii games, but it's also a sign that Nintendo's target audience - families rather than boys - now has a Wii and the novelty has begun to wear off.
If it has, these buyers won't necessarily view the BD-, HD- and, soon 3D-enabled PS3 and Move as the natural upgrade path from a standard-definition Wii. ®