Virgin Media is to see whether it can string up extensions to its fibre-optic network to Britain's telegraph poles in a bid to explore ways of bringing high-speed broadband to rural communities.
The trial, which will kick of this month and run for a six-month period, will take place in Woolhampton, Berkshire, a village south-west of Reading.
The poles, put up in years gone by to carry copper phone cabling in locations where subterranean cabling was impractical, also provide a method of running fibre optic lines into the home more cheaply than digging up pavements and roads may be.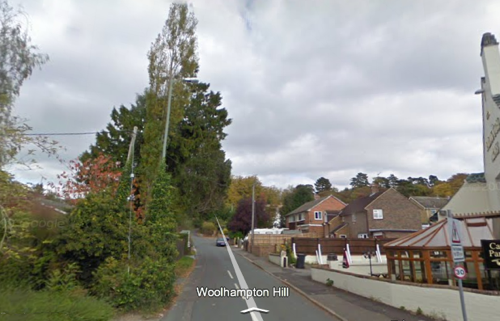 Woolhampton poles awaiting Virgin engineers, yesterday
Source: Google StreetView
The cost of connecting country villages and smaller settlements has always been considered prohibitively expensive. VM said it wants to use the trial to see if it's right to believe that the telegraph pole approach can "significantly improve the viability of delivering next generation digital services to rural communities".
Initial analysis, VM said, suggests that approaches such as this, and routing fibre optic cable through existing underground ducts, could deliver high-speed broadband to over one million homes without the need for government subsidy.
Earlier this month, VM said it will offer 100Mb/s broadband to its subscribers. ®
Similar topics