This article is more than 1 year old
Nikon D3s
A shot in the dark?
Review Since the launch of the D3, Nikon has released a studio version, the D3x with its unsurpassed full frame resolution of 24Mp, and now comes the D3s intended for the photojournalist, sports and wildlife photographer.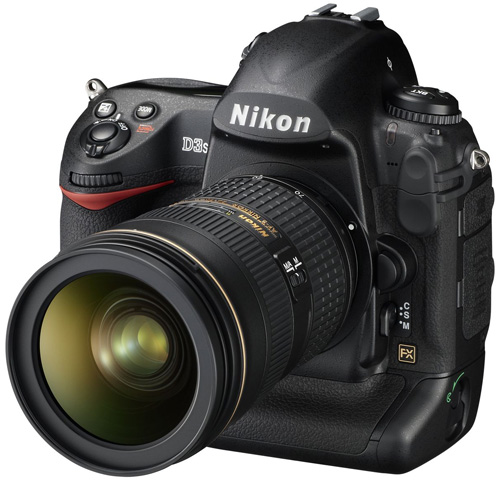 Full-frame feast: Nikon's D3s
Like the original D3, the D3s features a 12.1Mp, 36 x 23.9 mm FX-format sensor. However, the D3s sensor offers significantly lower noise levels and an increased maximum sensitivity that hits a nocturnal 102400 ISO. The other major update is the introduction of a movie mode capturing 1280 x 720 resolution (720p) videos at 24fps.
The D3s is a top of the range professional camera. At 160 x 157 x 88 mm and 1.41kg it's big and heavy, but the sophisticated ergonomic design feels nicely balanced in your hand. The body shell is made from tough magnesium alloy with comfortable rubber grips for both portrait and landscape shooting, each with its own control wheel and shutter release.
Designed to withstand extensive and rough usage, weather seals protect every area of the camera. The layout of the external controls is rational and similar to that of the D3 with dedicated controls and customisable buttons for almost every function a professional photographer is likely to use. This means you rarely need to access the menu to change settings, making for a swift and smooth shooting experience.
Like every good pro DSLR, the dials and buttons have been designed to prevent accidental changes or triggering whilst shooting. Hence, Nikon does not provide a Mode dial in its pro cameras but opts for a Mode button that needs to be used in conjunction with the control wheel on the rear to activate changes. The menu itself is far too complex and exhaustive to describe in detail in here, suffice to say that, despite the multi selector that facilitates navigation through the many options, you may find it challenging to operate unless you are used to a Nikon Pro DSLR.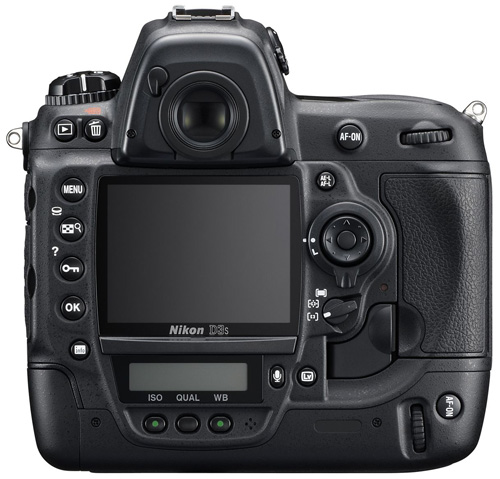 Various safeguards can make navigation a challenge for the uninitiated
You should have little need to go into the menu while shooting but if you tend to use specific settings that you can't access directly or assign to a customisable control, you can add it to your own collection of parameters in the My Menu folder for easy recall. For a professional this level of customisation is essential and I wasn't surprised that Nikon dedicated so much space to personal pre-programming.