This article is more than 1 year old
Nikon D3s
A shot in the dark?
The only minor gripe is that Nikon did not push the resolution to a full HD, especially as Canon already has two top-end models that can shoot in 1080. Nikon's justification for this is that most videos are for Internet use only, where the lowest resolution is not only sufficient but also more efficient, allowing for smaller files and greater download speeds. Even so, I feel the higher video resolution was expected and many users will feel let down.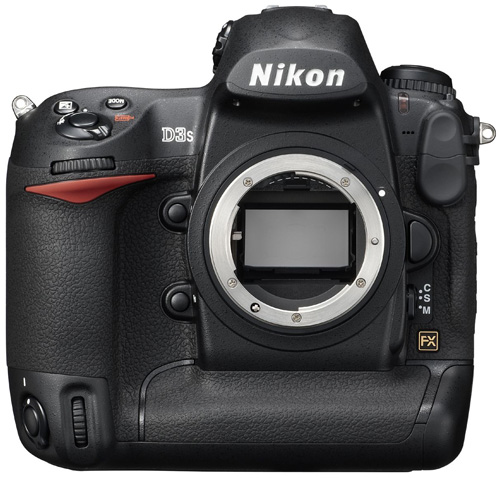 Expensive, but undoubtedly a quality piece of kit
What certainly won't disappoint is the truly amazing battery life of the D3s. From such a fast and powerful DSLR I did not anticipated the efficiency feast of the EN-EL4 battery provided with the camera. Nikon claims you can take 4300 shots per charge. I did not shoot as much as that but I never had to recharge the camera in my two weeks of testing, despite using Live View and Movie mode.
Verdict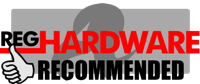 So is the D3s the best full-frame DSLR currently on the market? Well, some photographers may hesitate here. It's not only the price tag, but its size and weight and – unless you make full use of the increased low-light sensitivity and speed – these factors combined with a complex menu are a lot to reckon with for everyday use. I've yet to compare it with its main rival, the Canon EOS-1D Mark IV, but I struggle to find anything that I would have wanted improved on the D3s other than the upgrading of the D-Movie to full HD. Indeed, the D3s is as accomplished a pro digital reflex as it comes, and precisely because it's a professional model, operationally, it won't suit everybody. ®
Catherine Monfils is a professional photographer specialising in portraiture, lifestyle and fashion.
More DSLR Reviews...

Canon
EOS 7D

Pentax
K-7

Nikon
D300s

Canon
EOS 5D Mark II

Nikon D3s
A big beast with amazing low light performance, built for the pros with a price tag to match.
Price:
£4200, body only RRP