Young designer Min-Kyo Choi has bagged the Design Museum-backed Brit Insurance Design Award 2010 for his novel take on Britain's bulky three-pin power plug.
Choi's design, which Reg Hardware featured back in June 2009, packs the standard UK plug in to a flat unit 48 x 44 x 10mm.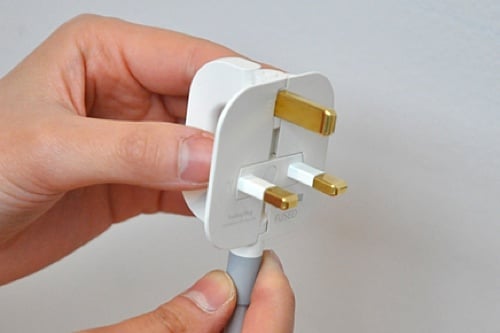 Design Award winner: Choi's three-pin plug
The live and neutral pins can be rotated from a horizontal to vertical position so that they sit underneath the plug's earth pin. The plug's body can then be folded flat allowing for easy stowage.
The fuse fits into the cord connection, and there's a handle to allow you to pull the plug out of socket.
The Award judges - who had already voted Choi's plug as the year's top design in the Product category - praised his "elegant design" and "transformation" of an everyday object.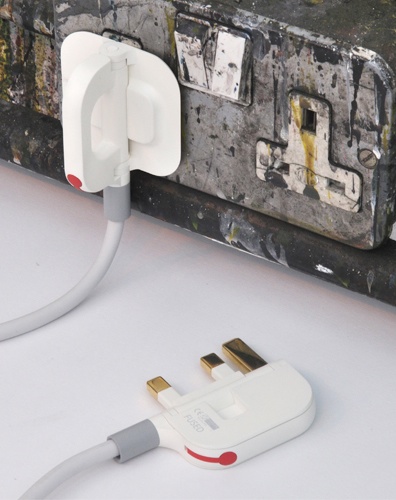 Choi's concept beat winners from the Awards' architecture, fashion, furniture, graphics, interactive and transport categories - among them the late Alexander McQueen.
South Korea-born Choi only completed his design MA, at the Royal College of Art, last year. ®