Buyer's Guide: Colour Laser Printers
What to watch out for
---
This may change if and when printers using Memjet technology reach the market. This technology uses an array of inkjet print heads running the full width of the paper and demonstrations show pages being produced at around 60ppm.
Laser colours tend to be brighter than liquid-ink equivalents, which is ideal for their main colour function: printing graphics.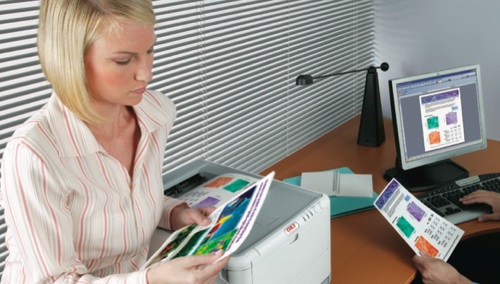 That said, the difficulty of mixing primary ink colours gives typical colour laser printers a much smaller gamut of available colours, which works against them when they are trying to reproduce photos. Although they do well with photos of largely artificial objects, photos of natural landscapes and portraits of people can often look very 'picture postcard', in comparison with inkjet output.
Running costs used to also favour lasers, but inkjet consumables have dropped in price to the point where this is no longer guaranteed. The ISO-standard black page costs for the laser printers in this group test range from 2.1p to 4.7p, which can be matched by most equivalent inkjets – many of them come it at the lower end of the range.
With colour print, the selection here runs from 13.1p to 18.5p per ISO page, prices which are nowhere near as good as their inkjet counterparts can manage - they generally come in at under 10p per page.
These six colour lasers can all be bought for under £200 from internet retailers, and although some of them are quite basic in the facilities they offer, they can all produce reasonable colour prints. Most aren't really up to the workloads required by office workgroups.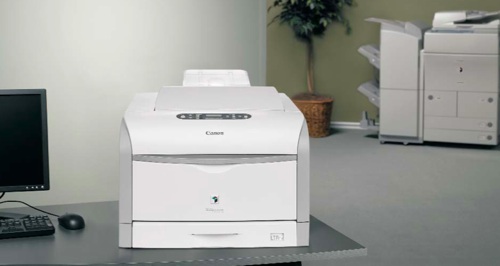 The things which differentiate between the six machines are speed, running costs and - perhaps unexpectedly - size. Unusually, there are two machines which, between them, offer better specs in all three respects. They're probably not the ones you would expect, either. ®
Next: Canon i-Sensys LBP5050