Group Test Qwerty keyboards come in all shapes and sizes. Well, come to think of it they're generally much the same shape, but the number of keys and their layout can vary dramatically from handset to handset. HTC's Touch Pro 2, for example, is a pocket-straining brick with five lines of keys, while the relatively diminutive Nokia N79 Mini gets by with just three.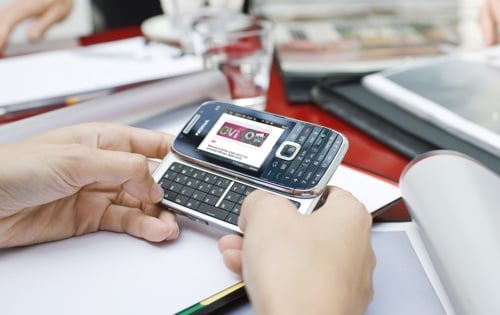 Handsets with a full-size keyboard are almost always going to be larger than standard phones, but manufacturers are getting increasingly canny about making them slimmer and lighter. Larger keyboards will generally be easier and faster to use, of course, especially in the long term – more keys mean you'll have to spend less time pressing alternative keys or scouring the symbols menus – but they do tend to take up more space.
Ease of use is also a major factor, especially if you're doing a lot of texting. A close-spaced keyboard may be fine for occasional use but it can quickly become a nuisance, especially if your missives lean towards the, shall we say, Tolstoy-esque.
Slide-out keyboards necessarily require a thicker phone, but the advantage is that you'll still generally get a full-size touchscreen that's great for web surfing and watching video as well as plenty of room to see your writing take shape.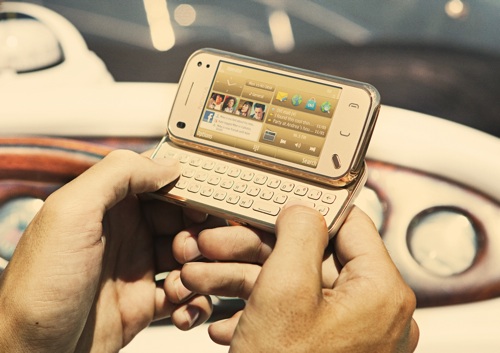 That contrasts with your average candybar handset, which typically offers cramped screen confines and a smaller keyboard. On the plus side, however, you have a phone that you can generally use one-handed. And the keyboard is always there in front of you, always ready to use. You don't have to slide it out first, and you don't have to wait for the screen to catch up and re-orient itself from upright to landscape.