Review You can picture Team Buffalo's thinking. Solid-state drives are increasingly being used in notebooks, so why don't we put one in an external storage device? That's what it did, and the result is the MicroStation SSD.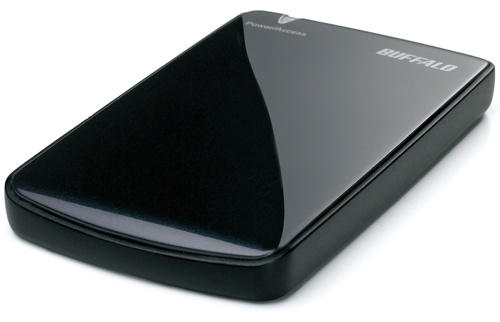 Buffalo's MicroStation SSD: glorified - but fast - USB Flash drive
But did no one point out during the MicroStation's product development process that we already have solid-state external storage? It's called the USB Flash drive and there are millions of them out there.
Many are cheap and not particularly quick, but as Reg Hardware noted last year, there are a fair few premium, performance-oriented Flash drives you can buy. I reviewed a selection, and you can read the results here.
Just as Flash drives are perceived to be slow, they're also considered to be low-capacity offerings, but - again - there are some very capacious models on the market, ranging from 32GB up to 256GB.

Mini USB for data, power
Which leaves Buffalo's 32GB and 64GB MicroStations looking less attractive than they might when lined up against a 2GB job that set you back a couple of quid. And while the MicroStation is certainly a lot more compact than your average portable hard drive, it's still larger than any USB Flash drive and no more rugged.