Hitachi offers to double li-ion battery longevity
Twice as long before cell will no longer charge up
---
Hitachi has come up with what it claims is a compound capable of doubling the longevity of lithium-ion batteries - the rechargeable cells found in everything from e-cars to iPads.
Today's Li-ion batteries have limited lifespans thanks to the build up of crystal deposits within the electrolyte that hinder the movement of charge carrying lithium ions.
Acids in the electrolyte can also eat away the cathode, which is commonly made from lithium oxides of manganese, nickel, cobalt or iron.
It's the manganese cathodes that Hitachi has had its eye on: LiMn2O4. Its new approach: a layer of a "mixed oxide composite" on the cathode which, the company claims, provides "excellent acid resistance", reducing the loss of manganese from the cathode and thus slowing the battery's over-time capacity decline.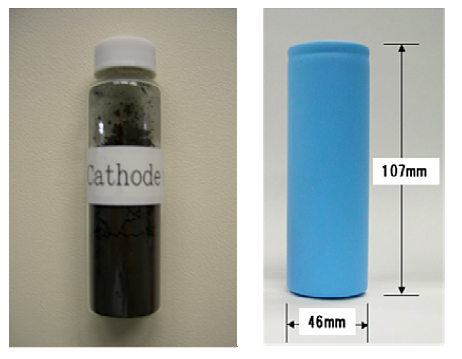 Hitachi, of course, isn't saying what its wonder compound actually is, or when the material is likely to be used in batteries that are commercially available.
It did, however, pledge to work further on the technology, its goal to minimise the environmental impact of battery manufacture. Longer lasting batteries means fewer batteries need to be made, it said. ®