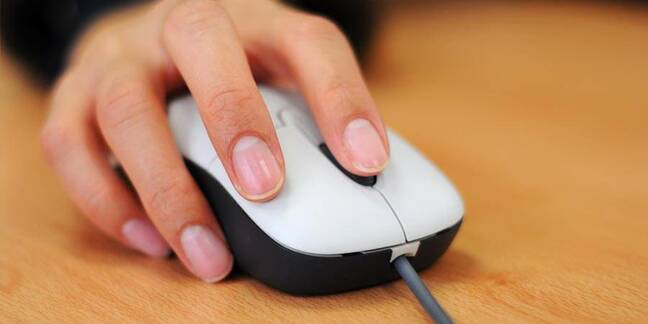 On Demand Last week in a secret central London studio, somewhere beneath the bells of St Pauls, a crack squad of desktop experts gathered round the fireside for a mid-afernoon discussion on the desktop refresh.
The Register's own incomparable host Tim Phillips chaired the discussion, and he was joined on our new comfy chairs by our old friend Jon Collins from Freeform Dynamics and Rob Sheppard from Intel.
But they weren't alone. In their hands they held the precious reader feedback about your views on the desktop refresh, given as part of our ongoing desktop management workshop.
These views steered the discussion, helped unearth various pearls of wisdom and generally gave the chaps something to natter about. And natter they did, covering a range of interesting points from speccing user requirements to balancing needs with power.
Thankfully, we caught it all on video, and you can view it right here. ®
Sponsored: Webcast: Simplify data protection on AWS