Not so long ago, a TV was just something for presenting broadcast programmes or content from devices like DVD players. If you wanted anything more exotic, you had to hook up a media player or perhaps a PC. More and more sets sprouted DVI or VGA ports to make that easier.
But that's now started to change. The 2009 models from the major manufacturers marked the year when the 'connected' TV really arrived in the UK, offering basic internet access and often the ability to play media stored on home networks too.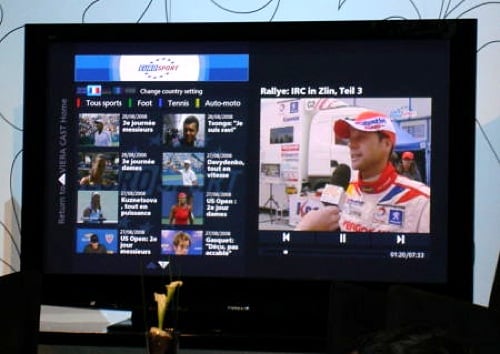 With this year's just-launched models competing to add other features, the 2009 tellies could prove to be a good deal for bargain hunters looking for a cut-price connected TV. Certainly, there's doesn't appear to be a huge amount to choose between the latest and most recent models when it comes to online features.
So, Reg Hardware has taken a brief look at the internet and media playback functions on some of the top brands, to find out whether or not it's time to say goodbye to your dedicated media player, and hello to a connected TV set.
For most manufacturers, where they include connectivity, it's the same across all the models that have the feature. Options such as Freesat compatibility will affect the possibility of certain services, such as BBC iPlayer, being made available.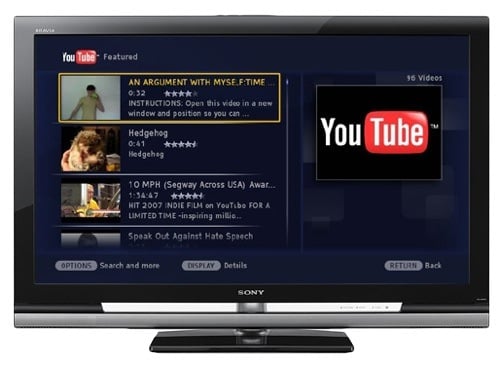 All the connected sets I've looked at have an Ethernet port on the back. Hooking up them to your home network is just a matter of plugging them in, directly, by cable or across a Powerline link - there's no configuration to do beyond that. Sets that have wireless connectivity will obviously need more set-up work. Many sets are marketed as 'wireless ready', meaning you'll have to buy and fit a USB adaptor separately.