LG has revealed how much it expects its upcoming 15in OLED HD TV to cost consumers. The good news: it's a lot less than Sony wants for its 11in Xel-1 OLED telly.
The bad news: you'll still be able to buy an enormo LCD screen with LED backlighting and all the latest features for the same price.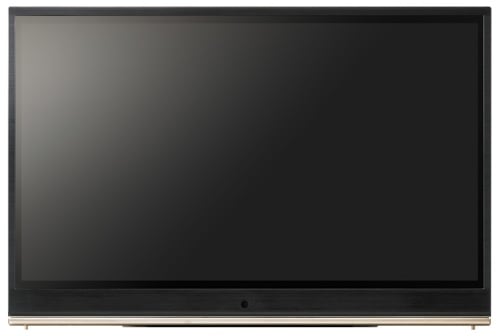 LG's EL9500: biggest, cheapest OLED TV yet
According to an LG spokeswoman, the EL9500 will cost between "£1500 and £2000". At the lower end of the range, that's almost half the price of the £3500 Xel-1.
But it's still incredibly expensive for a 15in display, and it's unlikely to set the screen technology on a course to challenge the market dominance of LCD. That first step won't be taken until someone, be it LG, Samsung, Sony or whoever, releases a 32in screen for under £2000.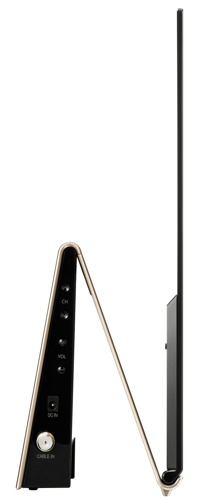 Super-skinny
The TV a 1366 x 768 resolution and a 10,000,000:1 contrast ratio. LG said the 3.2mm-thick panel is equipped with 100Hz motion interpolation technology, and the telly will incorporate a Freeview tuner.
It also has a USB port allowing JPEG, MP3 and DivX HD files to be played on the screen.
The EL9500 is due to go on sale later this month. ®