Food, Feeds, Art, and Art
Epicurious Recipes & Shopping List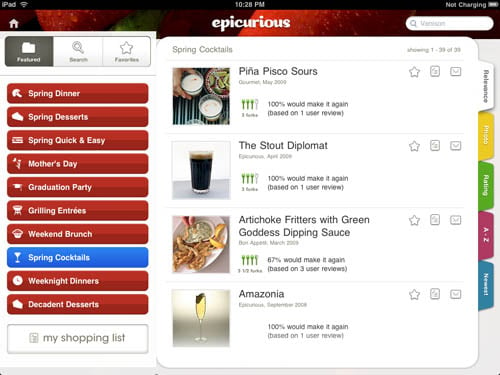 You'll need a web link-up, but you'll find a boatload of good food if you have one
If, like us, you're an unregenerate foodie, you'll appreciate this window onto the web-based Epicurious. Tons of recipes, nutritional info, reviews, and more - although navigation and searching could be improved.
---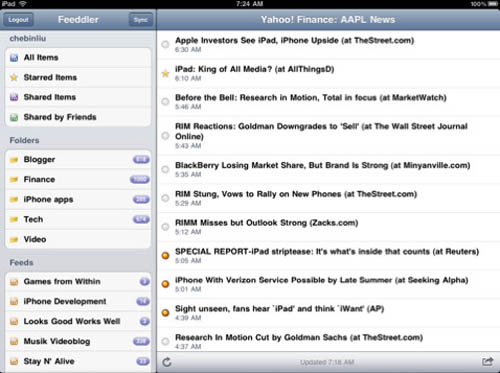 A little assistance while you try to sip from the RSS firehose
If your RSSing is through Google, this Google Reader client can cache your feeds so you can read them when you're not around a Wi-Fi hotspot or your iPad is 3G-less.
---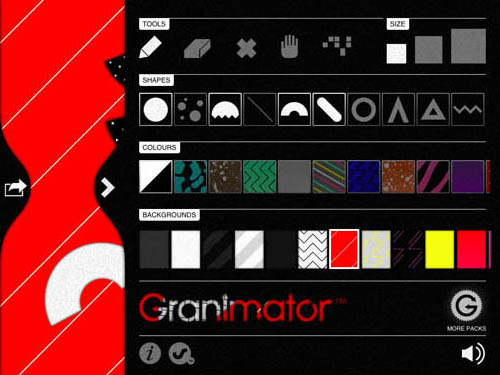 There must be at least one thoroughly off-the-wall app, or it's not a Reg round-up
There's absolutely no reason to have this app - other than the fact that it's a thoroughly bizarre - and loud - "creative sound based wallpaper creator." Unexplainable - you'll have to try it yourself.
---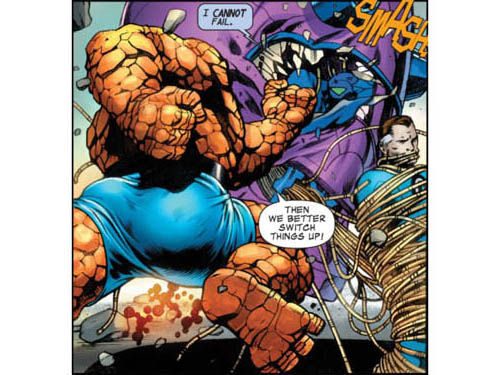 To the rescue, panel by panel by panel
Although at launch this comics store had only six free comics available - others are $1.99 - its worth a look to see how the pages are displayed frame-by-frame, or by automatically panning into different text bubbles in a single frame.
---
Similar topics