Group Test There's a compact camera for all wallets, whether you're spending under £100 or as much as you could on an entry-level digital SLR. The crowded bit of the market is the mid-range, where compact cameras blend into a mess of near-identical features and specifications. The high end occupies more of a niche, with cameras costing over £200 frequently marketed as sidekicks to a decent DSLR.
There are a few things you should expect from a good, high-end compact camera. The most important is manual control. Not all the cameras offer this, but most do and for serious photographers it's crucial. Control over important features such as white balance, ISO and exposure compensation can make the difference between getting exactly the shot you want and missing your chance for good.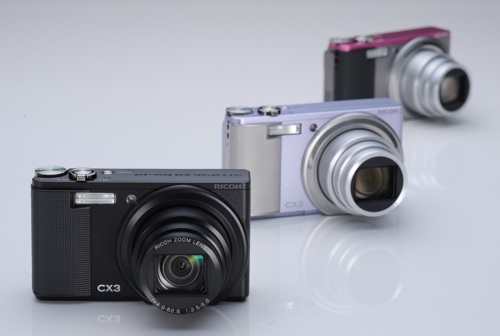 The second thing to consider is the lens. There are various schools of thought on non-DSLR camera lenses. Some go for length above all else, offering 10x zoom and greater. Others opt for more modest focal lengths, but prioritise aperture size and image sharpness.
Which is best for you depends on your style of photography. If you're a constant presence at your local wildlife park a long lens will be better. More general photography, such as group shots, portraits and landscapes, will be better served by a wider, faster lens.
Another important thing to consider is a compact's video mode. VGA recording - 640 x 480 pixels - has been offered for donkey's years, but HD is here. The ability to record HD video from a compact camera will be revelatory to anyone who's merely dabbled in video recording in the past. Being able to grab half a minute of good-quality footage is tremendously useful, and cameras which only offer VGA resolution video are marked down.
Almost all compact cameras come with a burst mode. These speeds are measured in frames-per-second, and manufacturer's claims tend to be fairly accurate, but they're not the whole story. A speed of 10f/s is little use if camera's picture-storage buffer fills in a second, so we time cameras for longer to see how much buffer space they have. How many pictures you get and how fast depends on the camera.
Some will capture shots as long as you keep your finger on the shutter release, while others will conk out after half a dozen frames. A good burst mode is particularly handy on a camera with a long zoom.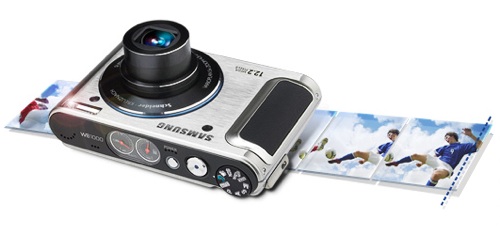 There's more to a camera burst mode than its frame rate
There are a few other DSLR-like traits to look for in a high-end compact: build quality, for instance. A camera in this price range should have a rugged, comfortable body that feels like it won't shatter if it takes a few knocks.
Cameras also fare better here if they offer a RAW mode. JPEG is fine for most uses, but more serious snappers will appreciate the white balance flexibility and extra tonal data encoded within a RAW file, both of which mean you can salvage shots taken with the wrong settings. ®
Next: Canon PowerShot G11
Premium Compact Camera Group Test