Sample Shots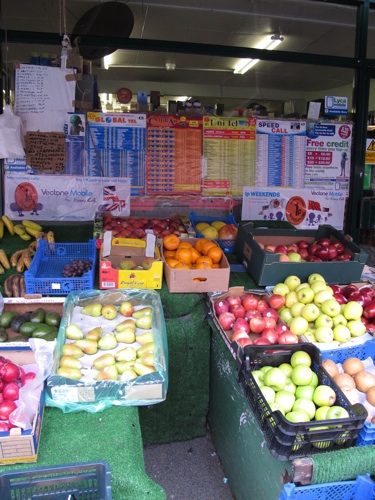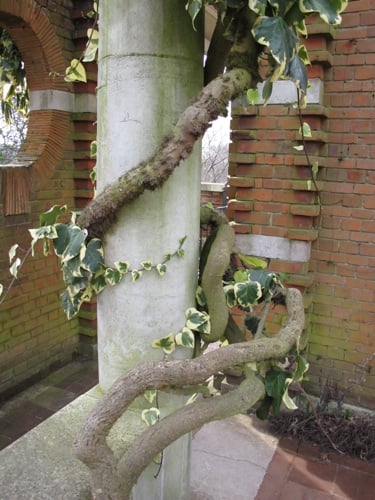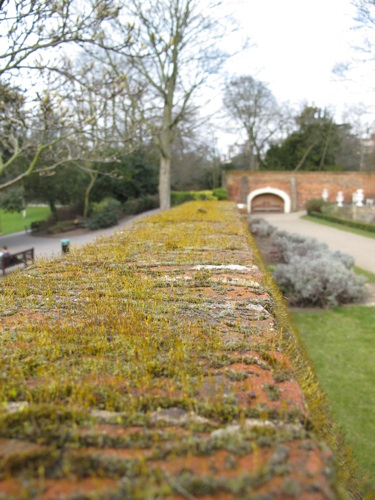 Click images for full-resolution crops
The list of pluses continues: the hot shoe on the top is compatible with Canon's vast range of Speedlites, and the ridged ring around the lens can be removed to allow you to attach optional lenses such as the 1.4x teleconverter.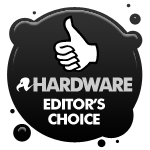 There's an undeniable shock factor to the price: the G11 is far and away the most expensive camera here. But it doesn't only justify its price with neat widgets: it's genuinely lightning fast compared to any other compact I've seen, and offers DSLR-like quality at an impressive range of ISO settings. Less demanding users will get almost as much enjoyment and performance from the likes of the Ricoh CX3 or the Panasonic LX3, but the G11 is - still - the best around. ®
Next: Fujifilm FinePix F200EXR

Canon PowerShot G11
The G11 is DSLR-expensive, but you can't fault the pictures it takes.