Group Test Despite the clear benefits of using a Digital SLR for your photography, it's easy enough to come up with some drawbacks. The price of most DSLRs puts them beyond the reach of many buyers, while a typical DSLR's size, weight and complexity repels others.
Fortunately, the high-end compact camera makes for a good alternative. Here, then, are six of the most desirable DSLR-challenging compacts you can buy, and between them they put up a spectacular fight.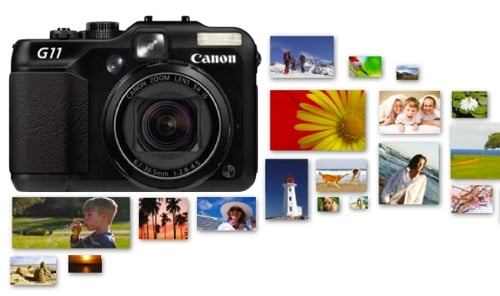 Some offer DSLR-like image quality, while others offer interchangeable lenses, or flexible manual modes to allow advanced users to set up their exposures exactly as they want them. Some offer burst modes of up to five frames per second, while some offer lenses that are as fast or as long as some of the very best.
To help you decide whether a premium compact is the right camera for you, we've brought together a Buyer's Guide to take you through the pros - and cons - of the category.
Best of all, these cameras are discreet and - generally - pocket-sized, allowing you to take them - and photographs - in places you couldn't get by with a DSLR.
Next: Premium Compact Camera Buyer's Guide
Premium Compact Camera Group Test