Review With its all-metal body and rangefinder styling, Panasonic's Lumix DMC-LX3 makes a definite impression. Unlike the other cameras on test, its lens sits about 2cm proud of the body, making this the least pocketable camera here with the hulking exception of the Canon G11.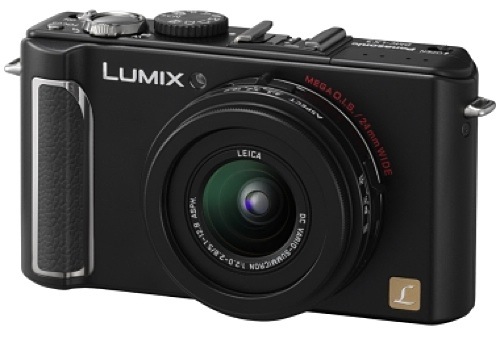 The layout is traditional, with a mode dial - including aperture and shutter priority modes, plus a fully manual setting - on the top and an array of buttons on the back next to the 3in screen.
The extra space on the barrel of the lens is put to good use, hosting switches for changing the focus mode from normal, to macro or manual modes, and another switch giving you the option of shooting in 4:3, 3:2 or a rather unusual (for photography) 16:9 mode.
The LX3 is the only camera here with a hotshoe, which you can use for attaching Panasonic's optional flash unit or - frankly rather superfluous - optical viewfinder.
The ring around the front of the lens can also be unscrewed to allow you to fit a lens adapter, the DMW-LA4, which costs around £30. With this fitted, you can attach various screw-in filters, or a wide-angle attachment - the DMW-LW46, around £160.