Review With its wacky analogue-style dials on the top for battery charge and memory card monitoring, the Samsung WB1000 doesn't initially inspire as a camera you might consider for 'serious' photography.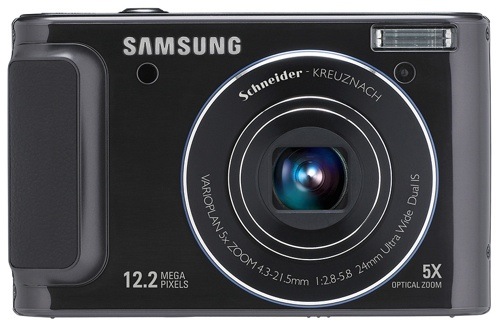 It's the second-cheapest camera on test, and despite that still comes with a proper manual mode, a 5x optical zoom - 24-120mm in 35mm terms - and 720p HD video recording.
But with the Fujifilm F200EXR snapping at its heels by offering similar resolution and lens specifications, the WB1000 needs to produce something truly special.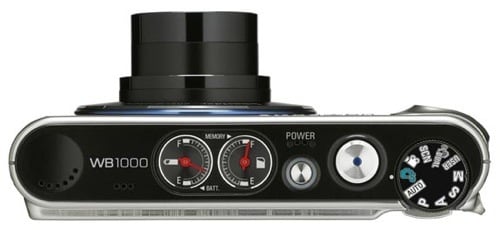 It's certainly a great camera. The test images it produced were generally excellent, and although the WB1000 was towards the bottom of the pack when it came to high ISO tests, it wasn't markedly worse than the F200EXR.