Sample Shots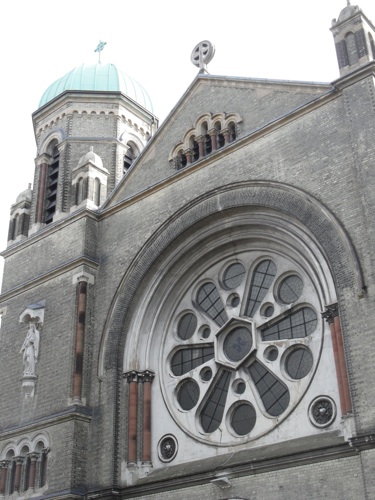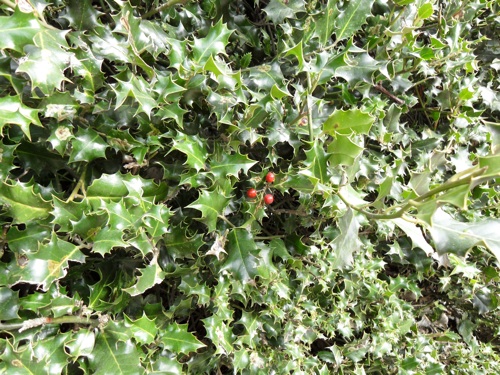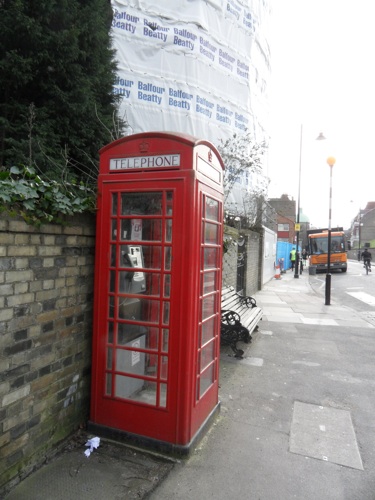 Click any image for a full-resolution crop
In the finest pixel-peeping tradition, the FX200EXR appears to offer slightly better sharpness, but there's not much in it. Conversely, the WB1000 is the superior camera at its highest full-resolution ISO setting of 3200.
In use, the WB1000 is the more comfortable of the two cameras. Gently-rounded corners and a leather-style grip on the right-hand side make it easy to keep hold of, and it's nice and responsive in use. Its start-up time, around 2.5 seconds, was in the top half of the group, as is its top-quality burst mode of 1.2fps.
The Samsung and Fujifilm cameras make up the budget end of this group test, and both offer very similar image quality and performance. The Samsung is marginally better-designed, but when you consider that its rival is around £80 cheaper, there's really no competition. ®
Next: Premium Compact Cameras - the Verdict

Samsung WB1000
The WB1000 is nicely designed, but there are cheaper alternatives that can match its output.