Bioshock 2
Successful sequel shock?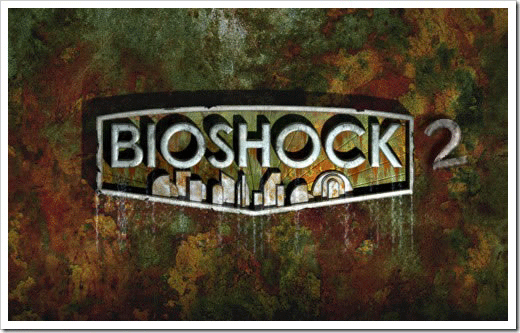 Review Released in late 2007, the first Bioshock was the perfect antidote to an unending stream of derivative first person shooters. Borrowing elements from RPGs and brimming with fresh ideas, both in its aesthetic and play mechanics, Bioshock offered a compelling blend of first-person shooter (FPS) and RPG within a highly polished and memorable narrative.
The great success of the first game, however, provides the greatest handicap for Bioshock 2. Where the original masterfully avoided many of the clichés of the genre while achieving the Holy Grail of a new IP: both critical and commercial success, the follow-up succumbs to too many of the clichés of a sequel.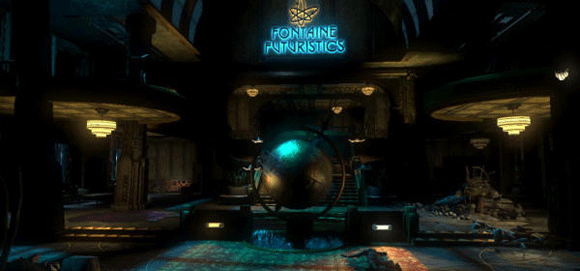 Environmentally unsound?
Constrained unnecessarily by the decision to return to the dank dystopia of Rapture, the new story, although competently told, fails to match that of its prequel, with voice acting comparing least favourably. And in its central conceit - the ability to step into the boots of a Big Daddy - it never truly fulfils its promise.
Very little distinguishes you from the human protagonist of the first game: your movement is slightly slower; the demarcation of helmet and visor delivers an occasional slight curvature of the screen.
I'm a firestarter, terrific firestarter
Even the sound of projectiles, as they bounce off your helmet with all the aural finesse of a hammer against a bathtub, while at least convince, do not alone confirm your identity as a genetically created ÜberSoldat. That is left to the sequel's most apparent change: your ability to dual-wield plasmids and weapons. Unlike Halo 2, however, little thought has been paid to the change in combat dynamic dual-wielding provides.