Microsoft Security Essentials
Every new PC comes with software to keep your computer safe from spyware, viruses and other attempts to wreck it. The trouble is, after a few weeks or months, your free trial will run out and you'll be told to cough up a subscription if you want you PC to remain protected. Well, you don't, thanks to a little known offering from Microsoft. It regularly scans your computer for trouble. It'll check downloads and email attachment too. The only flaw: its frequent updates have to be applied manually, but it'll prompt you to check and that's a small price to pay for peace of mind.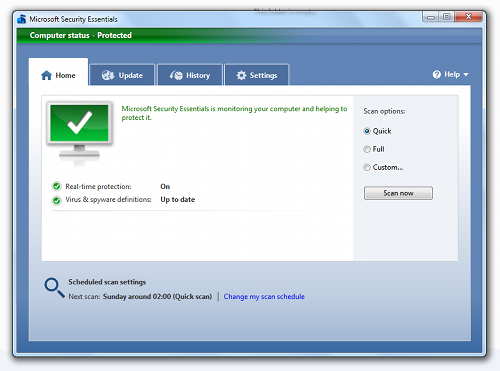 Reg Rating 80
Price Free
More Info and Download Microsoft

Karen's Replicator 3.6.8
It's easy to forget to back-up important files, but it's also easy to end up copying a mass of temporary files you don't need. Karen Kenworthy's easy to use Replicator gives you control over precisely what you copy over to an external hard drive or network storage, and will quietly run in the background so you can get on with other things. It will only copy files that have changed since the last back-up run, and you can set a regular schedule for its checks - we have it look for changes every 15 minutes, for example. Karen's Replicator isn't quite as fluid as Mac OS X's Time Machine utility, but it comes darn close.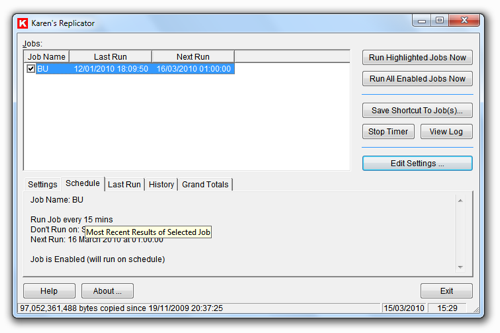 Reg Rating 85
Price Free
More Info and Download Karen Kenworthy