This article is more than 1 year old
Ten Essential... Netbook Accessories
Mobility to the max

Plantronics 625 headset
Skype and a small laptop is a marriage made in heaven. While netbooks all come with built-in microphones and speakers, a good headset will give better incoming and outgoing sound quality - and not give the impression when used in public that you're talking to yourself. Available from the Skype Shop, Plantronics' 625 has all the bases covered. It's light and comfortable, the noise canceling microphone pays dividends when it comes to outgoing call quality, while the telescopic boom the microphone is mounted on retracts to make storage easy. Plantronics also bundles a 3.5mm/USB audio adapteor. Fold the boom away and the earphone speakers are of a high enough quality to make listening to music a genuine pleasure. Less than £20, the 625 is all the headset you will ever need for VoIP, media playback or shouting abuse during Quake Live sessions.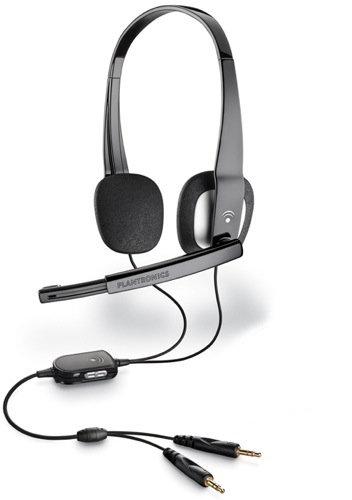 Targus Bluetooth Adaptor
Not all netbooks have Bluetooth built it, and there are a lot of first-gen netbooks still knocking about without the wireless tech. Supporting the Bluetooth 2.0+EDR spec, Targus' wee blue adaptor is the ideal answer for the 'toothless. Targus reckon the device has a range of 100 meters which is pretty impressive though more useful in day-to-day use is the tight fit and minimal protrusion, both of which mean the adaptor can be left in place without fear of loss or damage. The adapter paired and connected quickly and painlessly with all the devices I tried it with and it also flashes a pleasant shade of blue - what else? - when operating.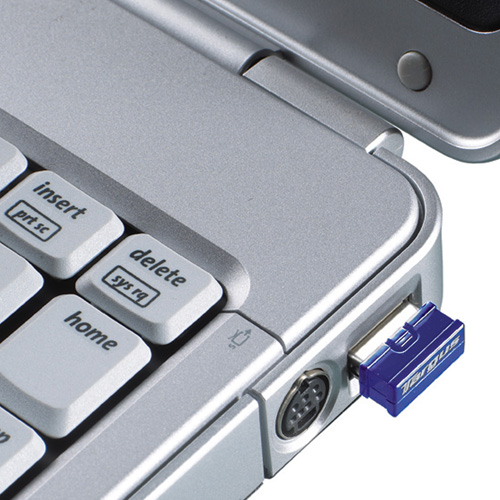 Reg Rating 90%
Price £16
More Info Targus