Super Street Fighter IV
A must for the collection
---
Review Capcom's Super Street Fighter IV release is the antithesis of EA's 2010 Fifa World Cup South Africa, and a rare beast in the ever-increasingly profit-driven videogames world.
In stark contrast to EA's footballing cash-cow, Super Street Fighter IV is both love letter and thank you to the one million-plus gamers who shelled out full price on last year's Street Fighter IV (not to mention the 27 or so million who've shelled out on other Street Fighter titles in its 23-year history).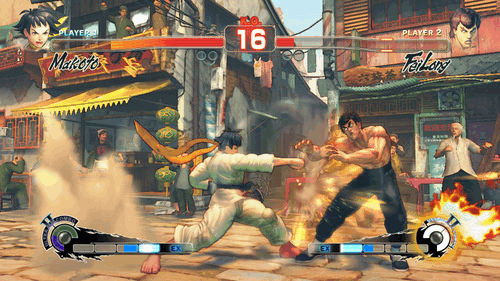 Things were getting heated
At first glance, you'd be forgiven for mistaking SSFIV's improvements as merely cosmetic. Ten new fighters bring the already impressive roster to a whopping total of 35. There are new costumes for every character and, more importantly, each has a new Ultra move. As always with Street Fighter updates, Capcom has improved the balance of disparate fighting styles to reduce the probability of encountering cheat moves.
So, why fork out money on a title that, like World Cup, South Africa is little more than additional content and minor tweaks to a long running franchise?
Well, because it is developed by Capcom, and not EA Sports; because its SRP is only £29.99 and not £49.99; and, ultimately, because Capcom seems more concerned with your gaming interests than its balance sheet.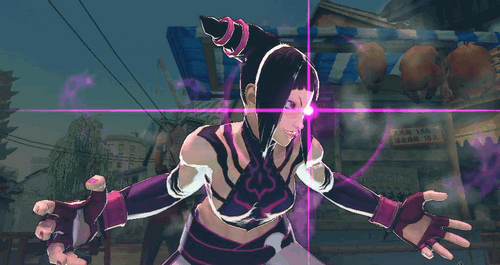 Doctor Doctor, I think I have Pinkeye. What a bright observation.
Similar topics
Broader topics