Dell Studio 17 touchscreen notebook
The pinnacle of portable touch computing?
Review When it comes to mobile phones, tablet PCs or one of those brightly-coloured public access kiosks you find in airports and shopping centres, touchscreen displays make perfect sense. They do away with the need for a space-consuming keyboard and let the display take up the majority of the device.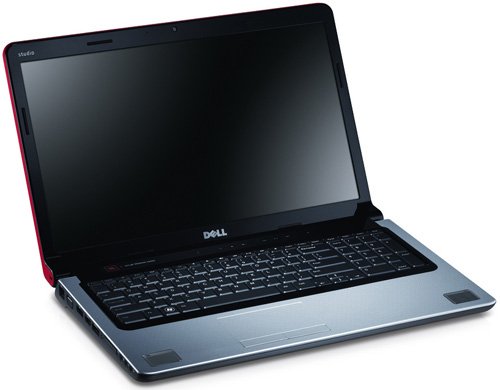 Dell's Studio 17: now equipped with a 17.3in touchscreen
But do you really need a touchscreen on a laptop that's already got a perfectly good keyboard and touchpad? Dell seems to think so, and has decided to release a new multi-touch version of its popular Studio 17 notebook.
Despite Microsoft taking all the trouble to integrate multi-touch support into Windows 7, there are precious few touchscreen PCs to choose from. HP's been making some touch noise – most recently with its TouchSmart 600 all-in-one PC – but laptops with touchscreens are very rare. So far, we've only seen Acer's Aspire 5738PG Touch- reviewed here. Whether this means there's a gap in the market - or simply that no one wants them - is up for debate.
The glossy black chassis of the Studio 17 feels reassuringly sturdy, and at 3.5kg the machine is also weighty. Open the lid and the inimitable sheen of a capacitive touch-sensitive display is immediately obvious – this also makes it a nightmare in terms of attracting reflections.

A reassuringly sturdy chassis
Dell's gone for a low-profile keyboard complete with numeric keypad. Given the price of the Studio 17, it was disappointing to find that the keyboard flexes quite heavily in the middle. Some people may not mind, but for me a sturdy, unbending keyboard is a good sign that care has been taken over the design of a laptop. And when typing at speed, the constant, albeit small bouncing motion can soon become an irritation.