Apple iPad
It's in our hands - should it be in yours?
---
Review Curse those Icelanders and their volcanoes. I wasn't surprised when Apple delayed the iPad's UK launch, as friends in the US had told me that the initial shipments in their local Apple Stores had sold out very quickly.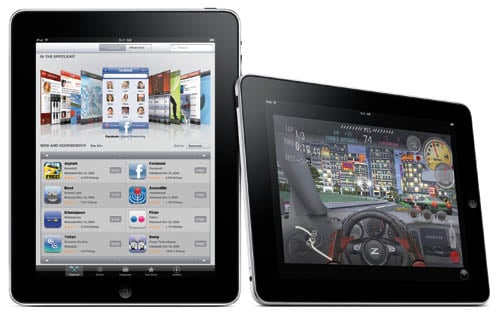 iPad: touchy-feely like only Apple can make 'em
Unfortunately, my cunning plan to get one shipped over from New York was derailed by the Icelandic apocalypse and I had to endure a fortnight of frustrated techno-lust before I was able to get my hands on one.
But now I have, and sitting before me is the 16GB Wi-Fi only model.
The basic technical details of the iPad's design are now thoroughly well-known, including its 9.7in touch-sensitive screen, ARM-based A4 processor, and Apple's extended hissy-fit with Adobe over Flash support. What the tech specs don't convey is the experience of using the iPad.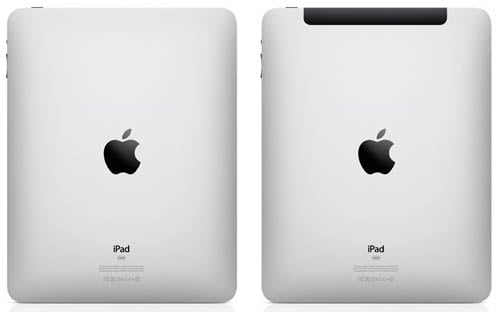 If only the Wi-Fi only iPad (left) both had the 3G model's wireless window
But just take a look at the ad on Apple's web site. You'll notice that the video doesn't show the faces of any of the people using the iPad. All you see are fingers and legs – fingers flicking across the touch-sensitive screen, while the legs are kicked up on the sofa. The iPad, in short, is all about comfort.