Review It's the dead of night, and you're driving along a deserted and gloomy mountain pass with only the low drone of your engine for company. Out of the corner of your eye you spot a rickety old timber shack at the side of the road. You pull over and the engine goes quiet. All around you, a dark, insidious mist gathers, creeping through the tall pines from every direction.
Darkening, the mist howls through the trees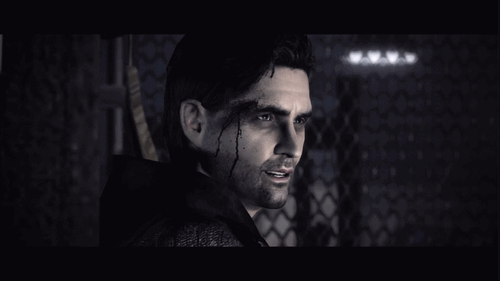 A cut above the rest
You pause. You're desperately low on ammo. You know there's a chance there could be some pistol rounds inside, or maybe even a spare battery for your flashlight. But every instinct tells you not to get out, not to leave the safety of your car, not to venture into the dark. Welcome to the nightmare world of Alan Wake.
It's a dilemma you'll face many times when playing Remedy Studios' Xbox 360 exclusive. And it's a fitting one too, given that it's the hallmark of the many pulp psychological thrillers that influence it.
The greatest source of inspiration is revealed early on. If the premise alone doesn't convince you - the eponymous hero is a writer taking a secluded break with his wife to overcome a severe bout of writer's block - then the opening credits surely will. Its sweeping panoramic flight over pine covered mountains is identical to that of The Shining. And Bright Falls, the game's fictitious New England fishing port, could be the setting for any one of a dozen Stephen King books.
But this is not unadulterated homage. Unsurprisingly, there are references to New England's other famous Gothic sons: Poe and Lovecraft. And, present throughout the game, there are televisions showing a series called Night Falls, which bears more than a passing resemblance to The Twilight Zone.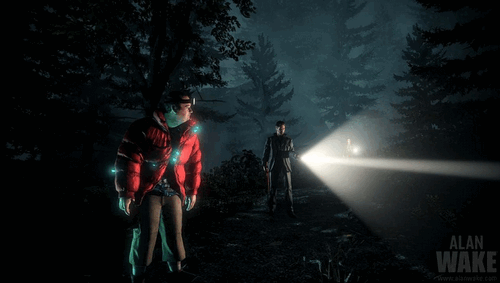 We really took a shine to this game
Sponsored: Ransomware has gone nuclear