This article is more than 1 year old
Sony Ericsson Elm
Buy this phone and save the planet – maybe
Review Sony Ericsson has been busy producing a range of eco friendly handsets, produced under the GreenHeart banner. GreenHeart phones are made from recycled plastics and have no hazardous chemicals in the build. As a green marketing wheeze, by and large, these handsets have been given the names of trees. There's an Aspen, a Hazel, the Naite (OK, that's not a tree), and the one I am reviewing here, the Elm.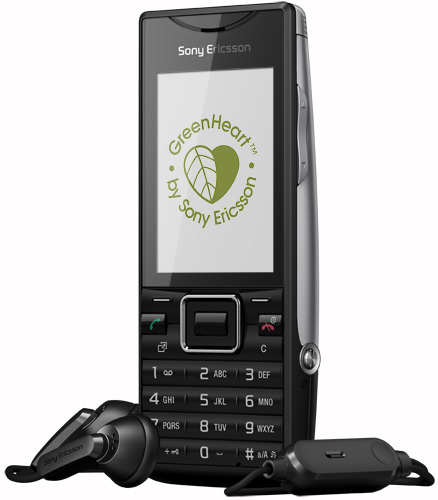 Branching out: Sony Ericsson's Elm
I've seen eco friendly phones before, and while they are laudable in ideology they don't always stack up in usability terms or with regard to depth of features. The Elm, though, seems to be a fairly solidly made phone with an impressive range of features considering its price tag.
The Elm has A-GPS with various apps to take advantage of it and, besides Wi-Fi, the handset supports HSDPA and sports a front camera for two way video calling. The main camera is a 5Mp jobbie and there's Bluetooth and an FM radio too. The on-board software includes YouTube and Facebook clients, GPS tracker (for you to log your running routes) and even a shopping list maker.
There are also a couple of eco friendly apps – Green Calculator works out your CO2 emissions, EcoMate is a game that aims to teach (presumably younger) users some basic environmentally friendly practices.
A dedicated key on the front of the handset provides access to the Sony Ericsson Activity Menu and this brings up a tabbed list, which you can populate with application and internet shortcuts as well as use to view alerts and switch between running apps.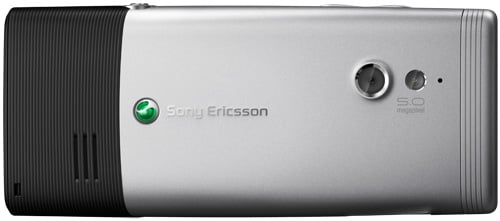 Made from recycled materials, it still looks the part
You can also push up on the navpad to see five shortcuts to Calendar, Facebook, MySpace, Twitter and WalkMate. The latter is a pedometer that calculates CO2 savings assuming, I guess, that you could have used a powered means of transport as an alternative. Choose one of these and they show on the home screen. Choose more than one and you press left and right on the navpad to move between them.