Review Bush, once a noble British brand, is now a house brand for Argos. Whether that explains the DVB680's low-quality feel, I can't say, but this box certainly seems cheaply made.

It's a metal box with holes punched in the rear for the sockets, and a plastic panel clipped to the front. The front panel sports a very bright red LED display that's looks like a part designed for an alarm clock. And the DVB680 is the only box here with no USB port.
The remote is even more shocking. The numbers aren't arranged in the usual phone keypad style, with four per row instead, and the navigation keys have the OK button below them, instead of in the middle. It'll be confusing to anyone who's used a TV in the last decade.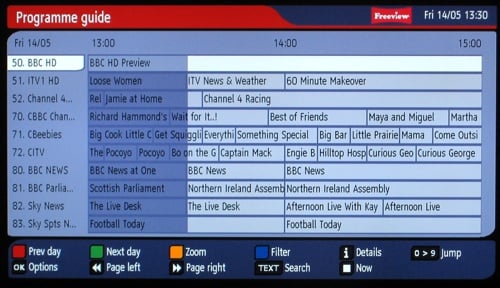 While the box certainly works, its on-screen interface is nothing to write home about, and for anything more than now/next on the current channel, you have to dive into the full EPG, which needs an extra button press to see any programme details.
Really, the sole redeeming feature is the ability to transcode to Dolby Digital.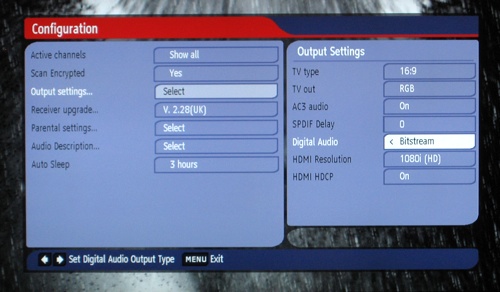 Verdict
With it's shocking remote, and clunky interface, the only real saving grace of the Bush is its Dolby transcoding. ®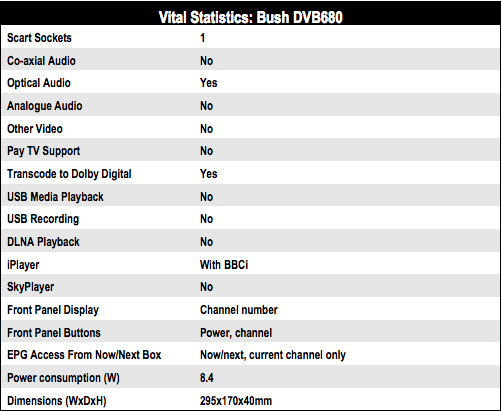 Next: Goodmans GDB300HD
Sponsored: Ransomware has gone nuclear

Bush DVB680
A cheap-looking no-frills box that's exclusive to Argos.