Review The Humax HD-FOX T2 was the first Freeview HD box to go on sale. It's a sturdy unit, with a metal case and - along with the Icecrypt - a built-in power supply.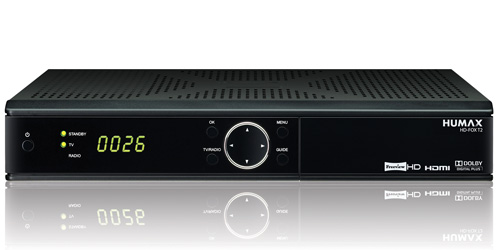 The front panel has enough buttons that you can do most things without the remote – which itself can be programmed to control other devices too.
Where the Humax excels, though, is in its extra functionality that's integrated into it. There's DLNA and USB media playback already - though so far only standard definition AVI files. A forthcoming update is set to improve the range of playback formats the HD-FOX T2 supports, as well as adding access to Sky Player.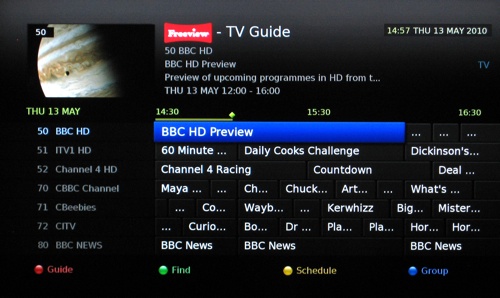 The update will also bring the box the ability to record programmes to USB-connected drives.
The HD-FOX T2's interface is straightforward – not too dull, not too flashy – with a clear EPG that also includes a search option.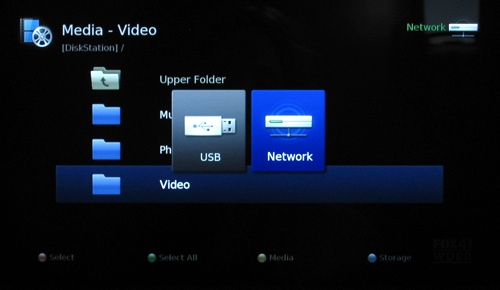 There is, though, an annoying quirk in the current software – changing channel selects the left audio only, and you need to switch back to stereo manually. Hopefully, the promised firmware update will fix this as well as boost the box's functionality.
Verdict
A good all-rounder, and while media playback is a little limited at the moment, that's set to improve in the near future. ®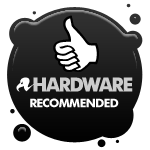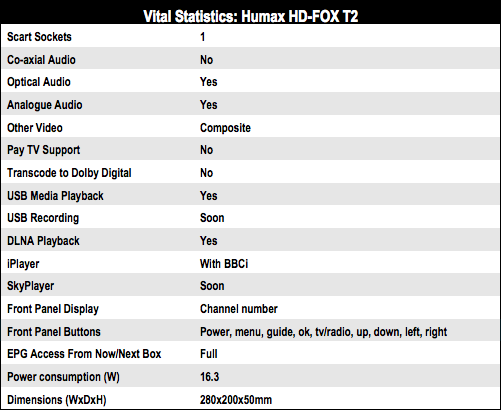 Next: i-Can EasyHD
Sponsored: Webcast: Discover and secure all of your attack surface

Humax HD-FOX T2
With DLNA playback, plus USB recording and SkyPlayer promised, this box packs in more features than most.