LaCie is punting a new network storage box it claims can provide better data security than your average router-connected hard drive.
The LaCie Network Space Max has space for two 3.5in hard drives - it comes with either 2TB or 4TB of on-board storage - which can be configured in Raid 1 or Raid 0 mode.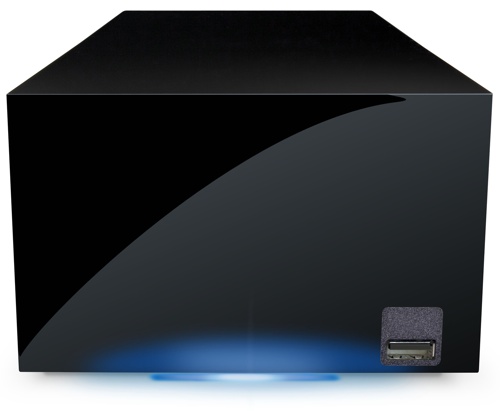 Raid 1 ensures a copy of the first disk is kept on second so if one of them fails you don't lose your files. The downside is your storage capacity is halved. If that's a problem, Raid 0 sets the two drives up as one big file store.
LaCie said the Space Max's USB 2.0 port can be used to hook up the massive drive directly to a computer. For the network link there's a Gigabit Ethernet port.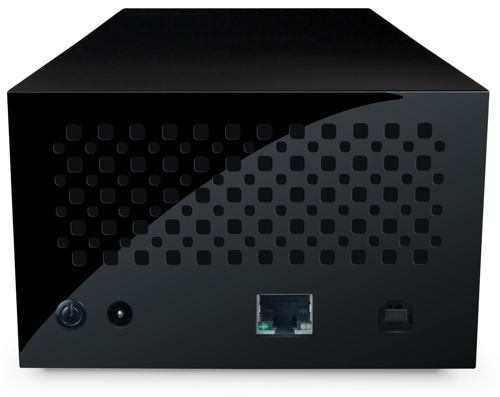 A remote access facility allows files to be accessed over the internet. The Max is also a UPnP and DLNA streamer and an iTunes server.
Available now, the 2TB Space Max costs around £235, while the 4TB version is £405. ®
Sponsored: Webcast: Ransomware has gone nuclear