Dell to release first MID on 7 June
Brits get it first
Dell will launch its Streak mobile internet device on 1 June - and UK cellco O2 has the exclusive.
Whether that will endear punters to the Android-based, 1GHz Qualcom Snapdragon-powered, 5in touchscreen-equipped MID remains to be seen. An exclusive tie-in with O2 didn't appear to harm the iPhone's take up, though Palm's Pre may well have done better had gone out through multiple carriers.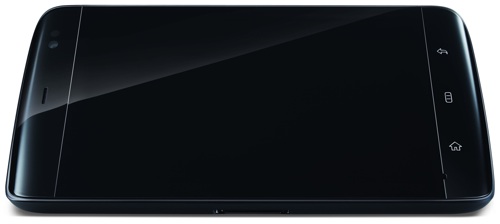 Once again, O2 is partnering with Carphone Warehouse, which will release it on the High Street alongside O2's own outlets. O2 will be pitching the product at young male geeks.
The Streak deal, however, will see the MID appear first in the UK - ahead of every other country, making for a nice change, we think.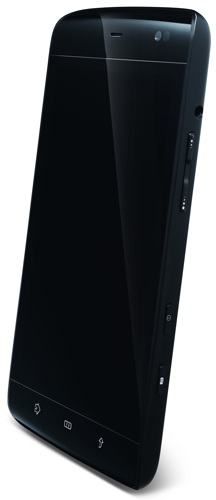 And a little bird told Reg Hardware that the O2 exclusive is a short-term deal: after three months, Streak will be available through other channels and, we'd say, other countries.
The Dell Streak has 3G and Wi-Fi connectivity, and comes with a dual-LED flash autofocus 5Mp camera on the back. It'll take Micro SD cards of up to 32GB capacity.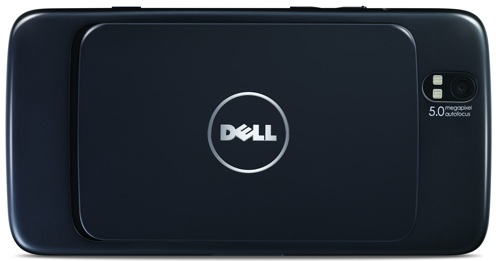 Streak goes on sale on 7 June. ®