HTC Smart mobile phone
Fancy a Brew?
Review HTC's Smart is the Taiwanese company's cheapest handset yet. Designed around the cost-cutting Brew operating system it eschews such bells and whistles as Wi-Fi, GPS or an app store, but it still has quite a few things going for it.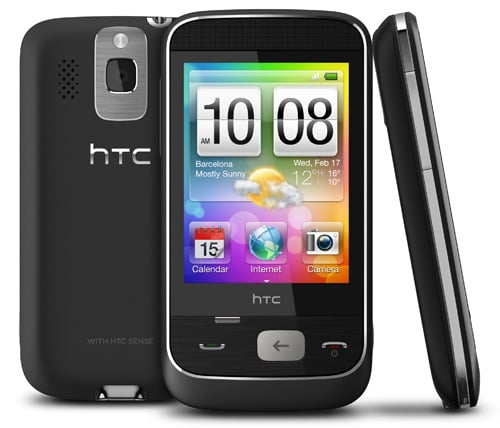 A new strain: HTC's Smart offers a taste of Qualcomm's Brew
The Smart is a budget phone, but it really doesn't look it. It has the rubberised plastic casing that HTC has been using for a few years now and is nicely finished with chrome-look trim. Only the way the screen sits slightly proud of the casing gives the game away.
It's a compact handful at 104 x 55 x 13mm and 108g – smaller than HTC's top-flight Desire – with a still more than adequate 2.8in LCD resistive touch screen, though it gets by with 320 x 240-pixel resolution.
Below the screen are call start and stop buttons, along with an outsized and offset back button plus a tiny sliver of a menu button. On the sides are a volume rocker and a camera shutter button, with a 3.5mm headphone jack on top and an old-school mini USB (as opposed to micro USB) charging/syncing port on the bottom.
Under the hood is a microSD card slot (you don't need to remove the battery to get to it) and O2, which has the exclusive for now, is offering it with a 2GB version included in the price to augment the 256MB of onboard memory.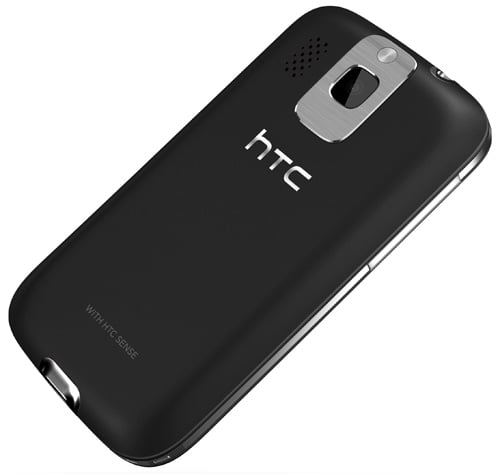 A cheap phone, but it doesn't look it
The big news with the Smart is that it's the first HTC handset to run on Qualcomm's Brew MP operating system. It's designed to be a low-cost alternative to Android or Windows Mobile, but the Qualcomm guys have obviously been paying attention to both, and have come up with a pretty well-featured OS. HTC has had a hand in it too, as is its wont, and it has also integrated a few Sense features into the interface.