Final Fantasy XIII ate my Playstation
Bricking it
---
A California man who says his Playstation 3 turned into a useless brick after playing Final Fantasy XIII - is the lead plaintiff in a $5m class action suit fired at Sony and Square Enix.
In a court filing (republished by IGN), Daniel Wolf, 26, of San Diego, says the Internet is "awash with consumer complaints arising from the…drastic damage caused by Final Fantasy XIII to PS3s".
Neither Square Enix, FFXIII's publisher, or Sony will pay for repairs - they are blaming each other instead, Wolf's law firm says.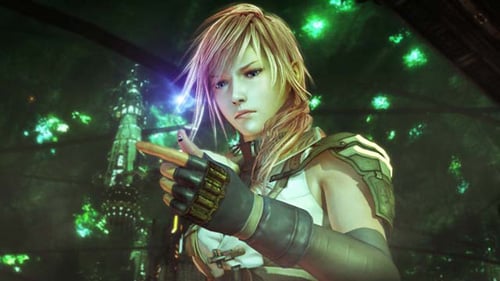 Not me - Sony did it!
Consumers complaining to Sony are told that the problem is with FFXIII and must pay up to $200 to repair the system.
Square Enix tells customers that the problem is with the hardware and will only issue a replacement game.
When it is not bricking hardware, FFXIII is famously superior on the PS3. Reg Hardware's review, comparing PS3 and XBox versions is here.