This article is more than 1 year old
Ten Essential World Cup Apps
Android 5, iOS 5
World Cup Universe
This app is a must-have for trivia buffs, and for settling arguments down the pub with your pals. Instead of looking forward to forthcoming matches, World Cup Universe is jam-packed with results and statistics from previous World Cup tournaments going right back to Uruguay in 1930. There's a searchable database with info on hundreds of individual players, as well as head-to-head results for every single team. You can also look up trivia such as the teams that scored the most own-goals, matches with the biggest winning margins, and players with the best penalty results or the most red cards.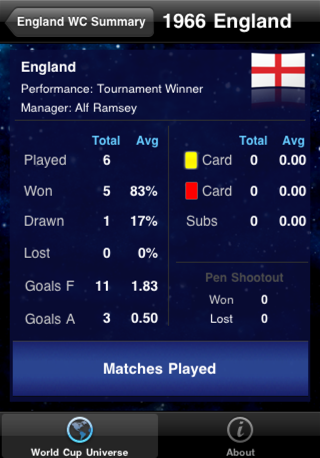 ---

Reg Rating
90%
Platform
iPhone/iPod Touch (iPad-compatible)
Price
£0.59
Download
App Store
More Info
World Cup Virtual Vuvuzela
From the sublime to the ridiculous. The vuvuzela is a trumpet-like affair that is the loud and bloody annoying instrument of choice among South Africa's footie fans. With this app, when the locals whip out their horns you can flash your Desire or Nexus One and join in. It actually does nothing more than cause your phone to emit a loud wail that could as well be the death rattle of one of HG Wells' Martians as anything else. During howls, the screen shows a vuvuzela in the colours of your team selected from a list of all those competing.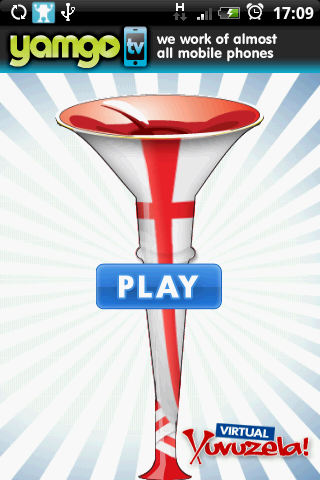 ---

Reg Rating
80%
Platform
Android
Price
Free
Download


Next page:

2010 FIFA World Cup