Group Test If you're replacing an old television set, connectivity is a potential issue that it's worth considering carefully. Having a decent number of HDMI ports is certainly a good idea, for connecting up Blu-ray and DVD players, and games consoles, and most sets cater for such devices well.
If, however, you have older equipment you may need to shop more carefully, as the number of Scart connections is falling. Indeed, one of the sets I looked at - the Sharp Aquos LC-46LE821E - needed a plug-in adaptor to hook up a Scart device.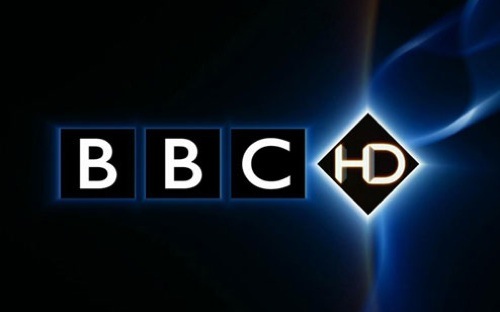 Options like USB ports, memory card slots and extra analogue inputs, such as component-video or VGA are worth looking into, and whether or not a set has a Freesat tuner, as well as Freeview, to give you the widest possible range of channels.
Freeview HD is more tightly specced than the standard-definition Freeview service is, but there's still plenty of variation in the presentation of the electronic programme guides, too. Some are far more cluttered than others, and some make it easier to find particular programmes by genre or name.
Media playback is an area in which it's clear that sets have come on in leaps and bounds, with most now offering some sort of additional functionality beyond simply presenting what's on TV. The biggest differences come in format support, which varies quite widely between sets – and indeed even on the same set, depending on whether you're playing back video from a memory card or streamed over a network.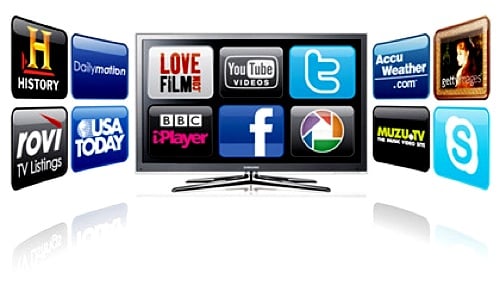 And, in the absence of the unified IPTV platform that Project Canvas may yet deliver, you'll find different interfaces and selections of online video content, depending on which brand of TV you choose.