This article is more than 1 year old
Fujifilm Finepix HS10 bridge camera
Impressive performer
Normal HD recording is at 1920 x 1080 and, with the HDMI port on the side, it can be played back directly into your TV. Alas, no audio input for microphones, the HS10 relies on its built-in mic, which is certainly good enough for home recording. Alkaline battery life sees you through a week of casual use, however using the flash, screen and video for long stretches is going to eat them up. You get plenty of warning before it does finally shut down.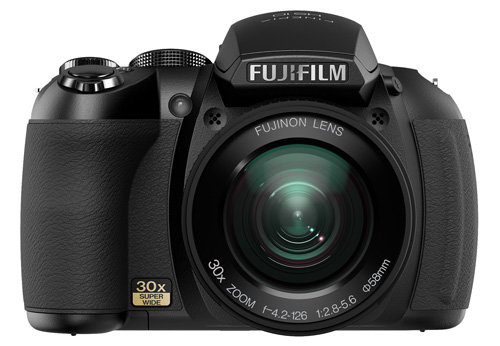 Not the cheapest bridge camera, but currently one of the best
The range of the HS10's lens enables it work well within earshot of groups of folks posing for you, while also being able to zoom to places that professional cameras don't attempt. Unfortunately, it needs a fair bit of light to operate in, which is par for the course with superzooms.
As long as you are sensible with the ceiling on the ISO (make it 800), you can be sure of sharp, useable images. Moreover, when using any of the program modes, the chances that the HS10 will give you a decent result are high, higher than most other superzooms. Indeed, the confidence it gives you, to just get out and shoot, is admirable.
Verdict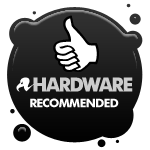 The Fujifilm Finepix HS10 has enough photo features to keep you occupied, but not so many that you have to pick up the manual to understand why you might like to try them. The slow motion feature alone might be enough to tempt more creative users. While it does run on an unfashionable power source, and the sharpening could come down a little, you do get a huge, go-anywhere zoom and some fun film features. Overall, there's little to complain about. It's a decent, solid photo performer that consistently delivers good quality images – considering the price, you get a pretty good deal. ®
James Cumpsty is a professional photographer and videographer working in the music industry.
More Camera Reviews…

Nikon
Coolpix
P100
Samsung
WB5000
Fujifilm
Finepix
S200EXR
Canon
Powershot G11

Fujifilm Finepix HS10 bridge camera
Bridge camera featuring a 30x zoom, 1080p video and the latest CMOS sensor technology.