This article is more than 1 year old
Fujifilm Finepix HS10 bridge camera
Impressive performer
Overall, image quality is certainly very respectable for this type of sensor married to this style of body. You can tweak if you need to, the white balance is good, and it has a great success rate with the autofocus, which performs very well indeed. In fact, I was happy to leave it on continuous focusing, rather than one shot. It's fast to get to the main subject, so it really is a case of leave it on and forget about it.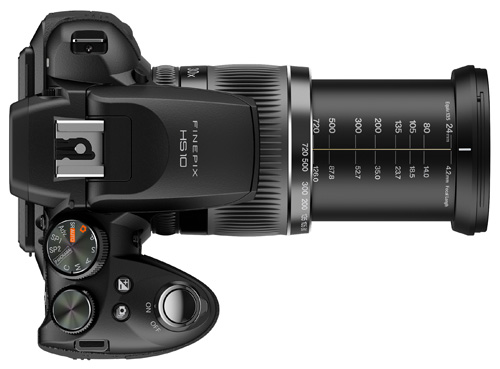 An impressive reach for both stills and video
Obviously, the ring at the back of the barrel is for critical self-focus and when you don't want it wandering. One nice feature that helps the manual focusing is an enlargement of the centre of the screen – you're looking for edges here, and dismissing the funk of the digital zoom.
Metering was impressive too, even with backlit subjects outside. There are three modes: Multi, Spot and Average. Multi does a very good job of deciding what is important in the frame and if necessary you can always AE/AF lock it and move.
In movie modes you have to choose between whether you want to shoot High Speed or just normal frame rates in HD or opt for longer recording times in lower resolutions. Given the image dimensions of High Speed capture, this mode is really 'experimentation only'. At 1000fps, the 224 x 64 movie is fun but has limited use and also needs a serious amount of light. Next up and still needing lots of light is 480fps at 224 x 168. A slightly bigger frame, but still of limited use. 240fps gets a useable 442 x 332 resolution – 4 x 3 aspect.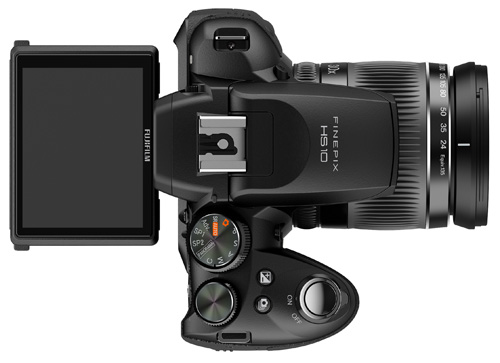 Excellent autofocus with manual focus when you need it
It is not until 120fps at 640 x 480 that it offers a good resolution at these frame rates. 120 divided by 30 is still four times slower and is actually pretty cool. At 60fps images are captured at 1280 x 720, and play at half speed, again very nice. The clips are labelled accordingly, so all media players will play them slowed down automatically. There is no sound with the HS videos, so you must record that separately or overdub some audio effects in the edit.