Fitting a touch screen to a netbook has always seemed a good idea because it reduces the time you have to spend fiddling with the diminutive track pad and mouse bar arrangements that all netbooks are cursed with.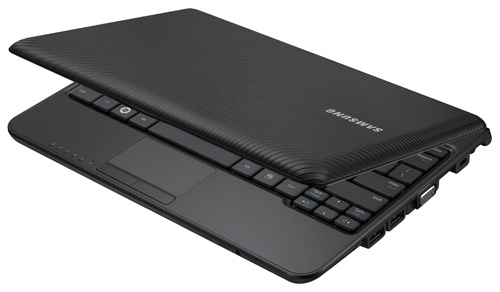 Given the trackpad size, a touchscreen is quite helpful
However, even though the NB30 Touch's screen is nominally matt, it's far more reflective than the screen fitted to the standard NB30. Brightness takes a hit too with the Touch's screen being noticeably less bright at the maximum setting. On the positive side, despite the semi-matt finish, the screen still manages to avoid showing up fingerprints.
In use the resistive touch screen feels very similar to that fitted to the Dell Latitude 2100. Basic drag and tap commands all work well but multi-touch gestures are hit and miss depending on the application. For instance pinch-to-zoom works fine with images in Windows Photo Viewer but you'll get no joy trying to use the same moves on a web page.
Specific gestures can be assigned to certain actions or to launch certain applications using the eGalaxTouch control panel and these proved reliable enough, with commands more often than not triggering the assigned function at the first attempt.
For a purer touchscreen experience ,the NB30 comes bundled with something called Play Touch, which launches a four panel desktop that can be populated with widgets and direct media links along with simplified and finger friendly versions of Internet Explorer, Windows Media Player and Windows Explorer. A two-fingered drag spins the screen back to the Windows 7 desktop complete with 3D animated transitions.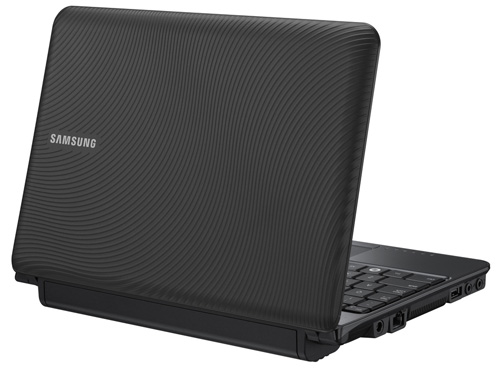 The Play Touch software is best left untouched
How much value Play Touch will be to users is questionable, for the simple reason that it runs on top of Windows 7, so is hardly the fastest UI you are ever going to come across. No doubt many will ignore it or uninstal it, considering it bloatware. Indeed, half way through my test, Play Touch packed up. Attempts to launch it thereafter triggered a cryptic and indecipherable Windows warning. Yet it's no great loss for grownups and going without it didn't impact on my productivity nor my overall rating. Moreover, while the touchscreen is a feature worth having, at no point could you mistake the NB30 for an iPad.
Similar topics