Trying Ubuntu on the NB30 everything worked out of the box with the exception of the Realtek 8192E Wi-Fi card and the touch screen; a tap at any point on the screen just resulted in the Applications menu opening. That wasn't much of a surprise but eGalax hosts Linux drivers on its web site, so a fix should be possible. Installing drivers for the errant Wi-Fi card is a five minute job.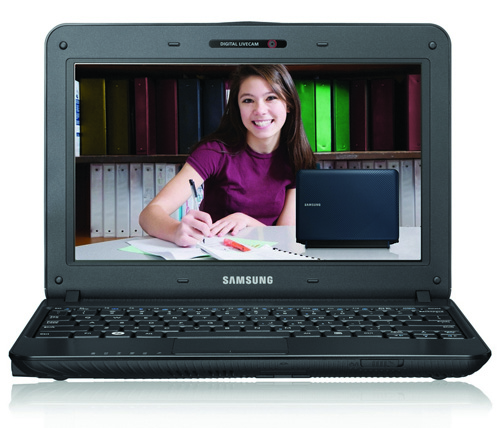 The semi-tough trappings are to be welcomed given the abuse netbooks get
Not unsurprisingly an identical specification to the N220 resulted in very similar PCMark05 results with the exception of the HDD test which was a significant improvement suggesting that our review N220 wasn't firing on all cylinders.
Without the touch screen, the NB30 seems to be generally available for between £10 and £15 less than the the N220 or to put it another way for around £300. As the two machines are in all significant ways identical, that has to make the NB30 the one to go for. OK, the keyboard is not up to the usual high Samsung standards but, frankly, neither is the one fitted to the N220 Moreoever, the semi-tough bodywork, HDD drop protection, spill resistant keyboard and optional touch screen – which will add around £60 to the price – are all features worth having.
Verdict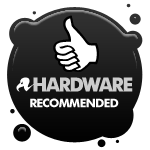 The NB30 may only be semi-tough, but the enhancements should pay dividends in a life of rough and tumble. Like all Samsung netbooks it is well specified, well made and good looking and though the touchscreen won't keep Apple's engineers awake at night it still has its uses. ®
Thanks to Laptops Direct for the loan of the review sample.
More Netbook Reviews…

MSI
Wind
U160
Sony
Vaio M
Dell
Mini 10
Acer
Aspire One
532

Samsung NB30 touchscreen durable netbook
Samsung's semi-tough touch screen netbook is one of the best of the current crop of Pine Trail machines.
Price:
With touchscreen (£355), without touchscreen (£294) RRP
Similar topics