This article is more than 1 year old
Ten Essential... iPad Accessories
Add-ons for the top tablet
Belkin Leather Sleeve For iPad

There are more cases and sleeves available for the iPad than any other type of accessory, but for daily use at home I've settled on Belkin's Leather Sleeve. Rather than opting for the folding 'folio' design used by many of its rivals, the Leather Sleeve has a one-piece design that leaves the iPad screen visible at all times, so you can just pick it up and press the 'Home' button to start using it straight away. The Leather Sleeve frames the screen nicely too, giving you a good view while providing all-round protection.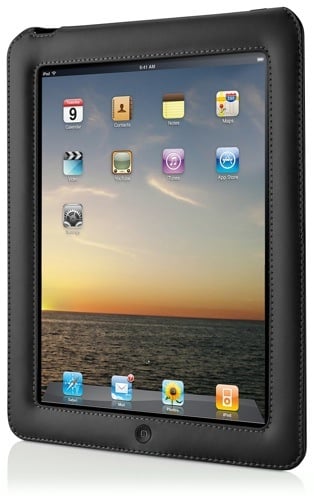 ---
Reg Rating 90%
Price £50
More Info Belkin
Griffin Elan Passport

When I'm lounging around at home I use Belkin's Leather Sleeve to protect my iPad, but if I'm going to a meeting and I want to look smart and businesslike then I slip the iPad into Griffin's Elan Passport case instead. Available in either black or cream colours, the Passport is lined with soft 'micro-suede' to protect the iPad screen, and folds open to display the iPad like the high-tech digital notepad that it is. The left-hand side of the case also includes pockets for business cards and slipping in larger bits of paper as well.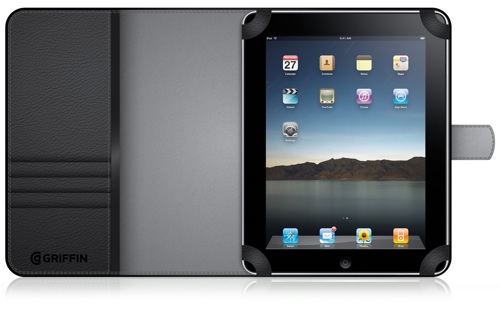 ---
Reg Rating 90%
Price £35
More Info Griffin