New Xbox 360 said to 'still scratch discs'
So don't move your console, OK
Anyone hoping the new-design Xbox 360 will treat game discs more gently than its predecessors have been claimed to is set to be disappointed.
Following the new machine's unveiling at the E3 event this week, website Destructoid had a play with one on the show flow. Alan Wake was playing - you can read Reg Hardware's review here - and a way into the game, the players decided to move the Xbox a tad.
The result, they claim: "Suddenly all hell breaks loose. Goodbye, Alan Wake."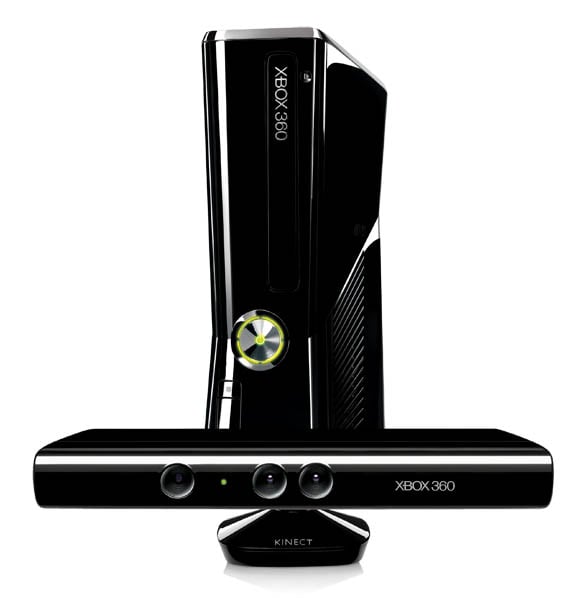 The crucial point here is that the Xbox currently - and will presumably continue to - come with a sticker warning punters not to move the machine while a disc is spinning. Microsoft acknowledged the problem in 2008, but so few folk feel the need to knock their consoles around while playing games that the issue has affected a relatively small number of people.
Destructoid's team maintains they didn't move the new one much, but they raise a key point: how less likely now are Xbox 360s to remain untouched once Kinect motion detector accessories are plugged in and kids start leaping around in front of the console? ®
Thanks to reader Mark for the tip.