With the exception of the semi-automatic aperture priority mode, the M9 is essentially a manual camera. Noticeably, there is no auto-focus facility. Unless you grew up with one, the rangefinder focusing system can take some getting used to, but once you get the hang of it, it is surprisingly fast and accurate and opens up windows of creative possibilities.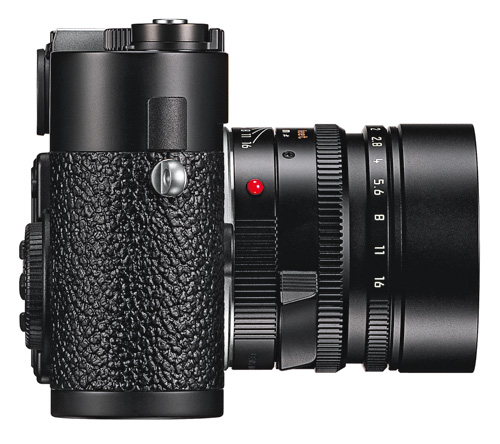 Quiet in operation and no viewing interruption either
The viewfinder is, in fact, much larger than that of any SLR, as it shows all the area surrounding the actual frame. As mentioned earlier, the area captured by a lens is highlighted by bright lines within the viewfinder, there's no masking. This means that the photographer can focus on a frame while still observing what's happening in the surrounding area just outside that frame.
As there's no SLR mirror return and consequent viewing interruption, the photographer can anticipate the action and choose the most significant moment in ways that are not possible in reflex cameras. This characteristic, together with the discreet dimensions and a quiet shutter release, understandably makes rangefinder cameras popular among photojournalists.
The image quality of the M9 is difficult to match even for big DSLR beasts like the Nikon D3 or the Canon EOS 5D MkII. The pictures, which look pretty dull on the diminutive back display, come to life on the computer screen and show off a beautiful richness of colour, crispness and contrast.
Although there is no in-camera optimization of highlights and shadows, the M9 has an excellent dynamic range and smooth tonal transition. What's even better is that thanks to the lack of an anti-alias filter on the sensor the images don't seem to need any sharpening at all; they're good to go straight out of the camera.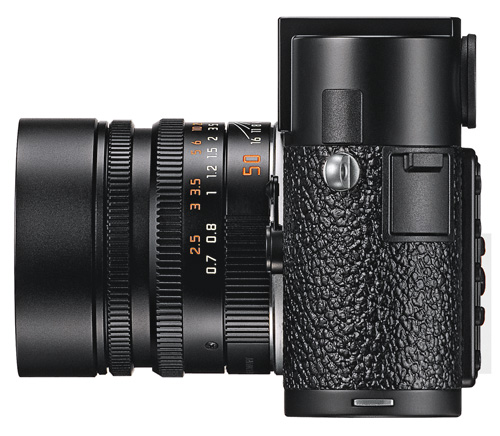 Auto options are few and far between
In line with its minimal approach Leica provides only one centre-weighted metering system, which measures the light reflected off a white dot in the middle of the shutter blades that have now been tinted in shades of grey and white for increased accuracy. The system works perfectly in manual mode, but suffers from a slight over-exposing of the highlights in Aperture Priority mode.