The M9 has a sensitivity range between 160 and 2500 ISO, plus a Pull80, which works by manipulating a 160 ISO exposure to obtain the look of an 80 ISO shot. I was pleasantly impressed with the M9 noise performance. Despite not having ultra high-speed options my test showed very good results across its ISO range.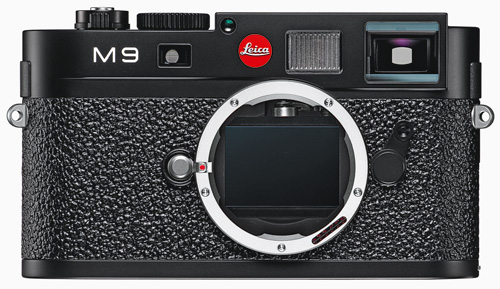 A full-frame sensor, multiple lenses but no DSLR bulk
Noise only starts appearing at 1600 ISO but it is still beautifully controlled and images have a smooth look and good level of detail. At 2500 ISO there is certainly some fuzziness in the shadows and overall noise becomes more visible. Still, the M9 manages to keep colours pretty much consistent throughout the entire ISO range.
Sports, fashion and wildlife photographers would find the M9's 2fps continuous shooting speed unacceptable but they are not the target market for this camera. However, in normal shooting, there is almost no delay between shutter release and image capture, reinforcing the reportage nature of this camera.
Leica lenses are always state of the art, blissfully free from almost all optical aberrations, elegantly designed and incredibly sharp – current M-series range here. The Summicron-M 35mm f/2 ASPH I tested the M9 with is all of the above. It is a fast, high contrast, middle-range wide angle, which is wonderfully small and compact for its focal length. With a focusing range of 0.7m to infinity, it is not suitable for close-up detail shots but in other respects proved to be a very versatile lens.
Verdict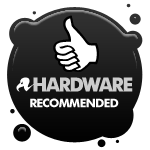 With its large price tag and basic photographic features this camera will not appeal to all photographers. But considering it is all hand-made and it can mount the world's best available optics, the cost is not outrageous. Thanks to its rangefinder system and purist approach the Leica M9 delivers a truly unique photographic experience. Currently, it is surely one of the greatest digital cameras ever produced and is certainly one I would give my right arm to own. ®
Catherine Monfils is a professional photographer specialising in portraiture, lifestyle and fashion.
More Camera Reviews…

Hasselblad
CFV-39
Samsung
NX10
Canon
Powershot G11
Olympus
PEN E-P1

Leica M9 rangefinder camera
Classic camera, refined for digital photography, yet retains its appealing simplicity.
Price:
Body-only (£4950), review 35mm f/2 Summicron-M ASPH lens (£2065) RRP