Forgotten but not gone
The Fair brought up some entire categories that I'd forgotten. This is the Sinclair ZX PBS+ Executive IV from 1985: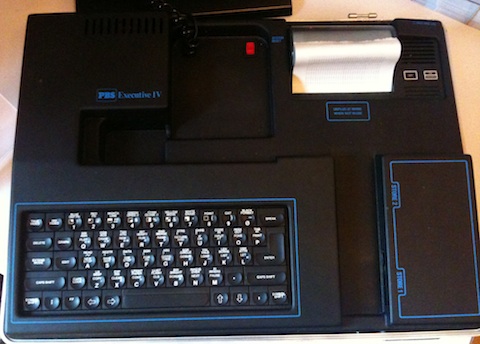 Yes, it's pretty neat with the included printer. But the USP was that it came in a suitcase: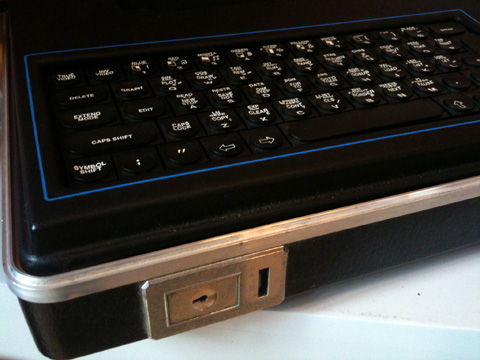 It also has something you'd never expect to see on a Sinclair: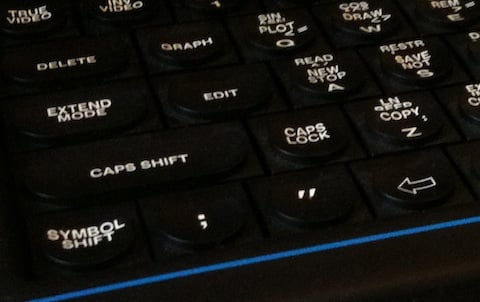 ...which is a decent keyboard.
The predecessor was this – we had one of these in our attic. Note the screen size. There's far too much emphasis on graphics these days, this was pretty "immersive", in its own way: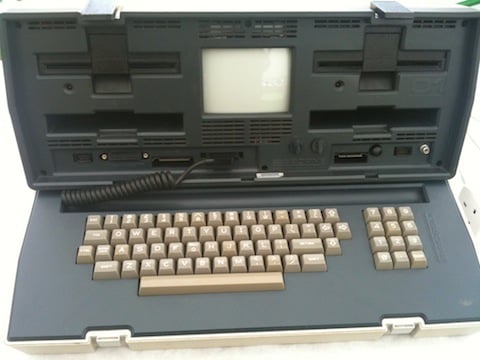 Another category I'd forgotten about was the early portable. Sinclair's Z88, launched in 1987, ran off 4 AAs. (More here).
Amstrad was offering something similar as late as 1993: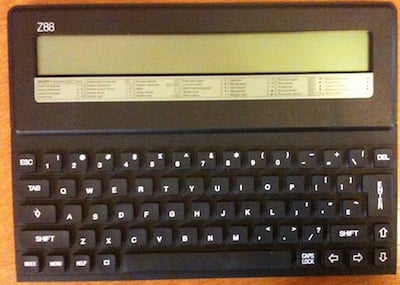 (More on that here).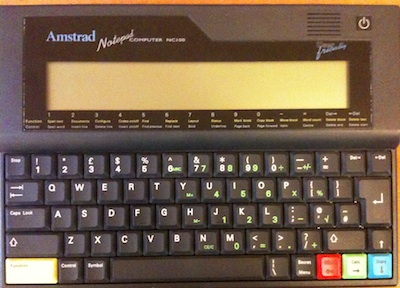 Here an attendee shows a more recent vintage: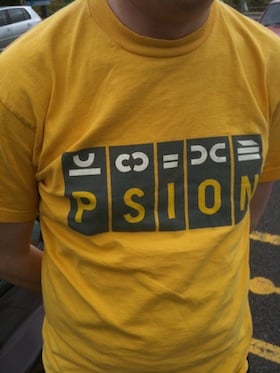 Over in the Amiga users' tent was a wide range of business computing. I'm impressed if you can tell what machine this is, without cheating:

Similar topics