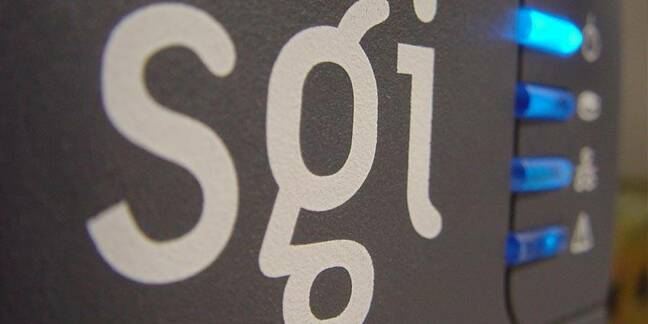 iPads have become the latest must-nick item amongst New York's ever inventive criminal fraternity.
However, while the device's portability and all round loveliness is part of the attraction, we suspect NYC's crims are not reading Wired during their downtime.
Rather the big iPhones' light weight and high value makes them eminently pilferable, and just as easy to sell on. (We'll leave it to Apple to announce whether or not it is able to track "virgin" nicked iPads)
The New York Post reports two instances of iPad banditry last week alone.
In one, the perp took advantage of a slightly distracted delivery driver who was stacking the latest delivery of the fondleslabs outside the Broadway and 67th store. He took to his heels with a crate packing five of the iPads.
A mere two days later, the paper reports, a pair of thieves swiped another five from another delivery driver. One distracted the driver by asking for directions, while his accomplice lifted the goods.
It is not recorded whether the driver was himself using an iPad to find the directions for the purportedly geographically-challenged patsy.
Apparently a store worker told the paper that even the staff are not told delivery times, such is the fear of further nabbings - or perhaps Apple simply likes to keep the thieves in the same state of agitated anticipation as its paying customers. ®
Sponsored: Webcast: Discover and secure all of your attack surface