This article is more than 1 year old
Panasonic Viera TX-P50VT20B
Big-screen magic
Review Panasonic were kind enough to film the French Open in 3D for me so that I could sample the delights of its 50in VT20 display, and I have to admit that I was duly impressed. You could really get a sense that you were sitting in the stands overlooking the courts, and close-up action shots were extremely effective.
It makes you realise that, with 3D, bigger truly is better. But pricier too: the 50in VT20 costs £2200, and there's a 65in model available for around £4500. But I may have to save up for the 152in model Panasonic says it's working on.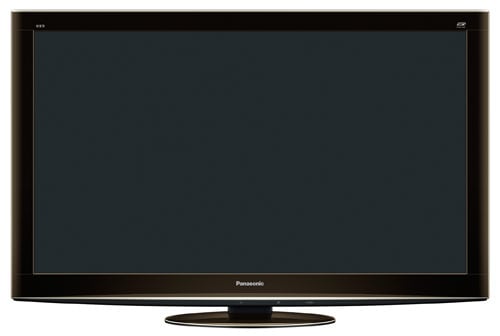 Like most of its rivals, Panasonic has chosen active-shutter technology for its 3D displays. However, it's focusing exclusively on plasma displays, and I have to say that I found the rich, bright colours of the VT20 very attractive.
The fast response rate of the plasma display also coped very well with the high-speed ball as it came flying off Venus Williams' racquet.
The sound isn't bad either – movie buffs will still want something a bit beefier to do justice to Hollywood soundtracks, but the use of a full 2.1 speaker system at least adds a bit of depth to the sound.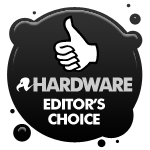 Other aspects of the VT20's design are more conventional. It's a fairly ordinary looking piece of kit, with a chunky 2in black border around the screen. There are four HDMI and plenty of other connectors, including Ethernet for the set's internet TV system. I was also pleased to see that it includes tuners for both Freeview HD and Freesat HD, so you've got access to free HD content straight out of the box.
Verdict
A big, bold set with all the tuners you could want, a great picture and a fine 3D presentation capability. The £2200 price tag isn't bad either, considering that – unlike Samsung and Sony – Panasonic does include two pairs of those expensive active-shutter glasses. ®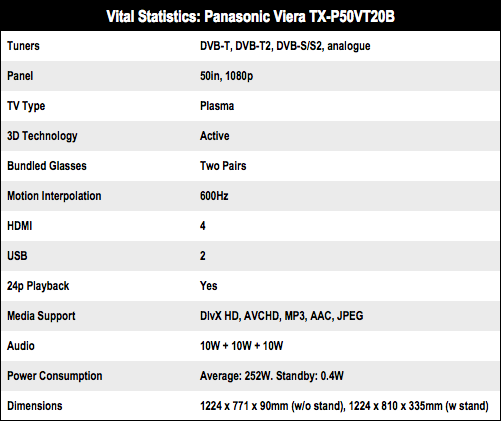 Next: Samsung UE40C7000

Panasonic Viera TX-P50VT20B
Impressive plasma display that might even win over the 3D skeptics.