Belkin bridges Xbox 360, PS3 and... iMac
HDMI-DisplayPort adaptor announced
---
Accessory maker Belkin has come up with a gadget that will allow you to, say, play Blu-ray Discs on an iMac. Or use the Mac's screen for your PS3 games.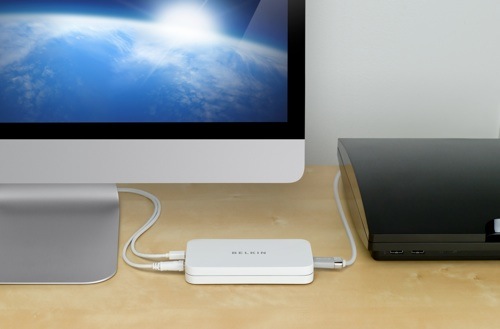 It's an HDMI-to-Mini DisplayPort converter that takes a 1080p signal from an HDMI source and pumps it out through a Mini DP connector. Hook the latter up to a 27in iMac, which clearly can handle input as well as output, and and up pops the feed onto the display.
Ironically, we had an enquiry from a reader only last week asking whether the Xbox 360 he plans to buy for his nipper could be connected to a Mac. Well, Nat, yes it can.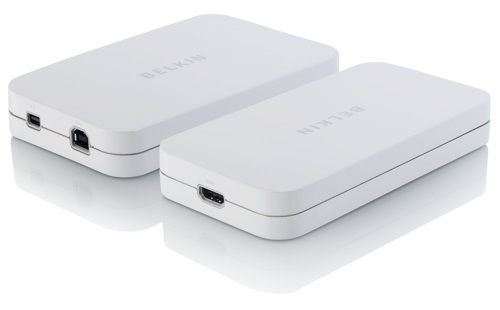 Or rather it will in "late June" when Belkin ships the box, which will set you back somewhere in the region of $150 (£100). Official UK pricing has yet to be set by Belkin. ®