Sony releases 3D shooting update for NEX
Pictures for your 3D TV - if you have one
Sony has release a firmware update that brings 3D photography to its NEX interchangeable lens cameras.
The update allows the camera to quickly snap two slightly different pictures of the same subject. These are then stitched together by the NEX's electronics to create a stereoscopic 3D photo ready to show on a 3D TV, if you have one.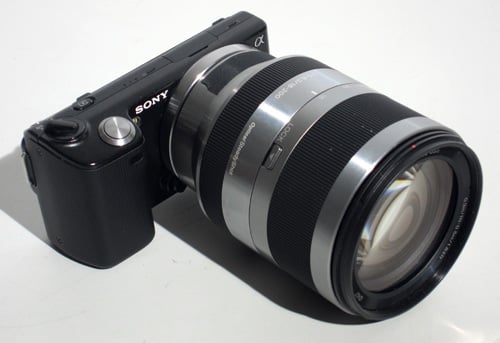 The camera family's panorama shot mode has likewise been given the 3D treatment.
The new firmware also tweaks some of the cameras' other functionality, improving 2D panorama shots, reducing the stand-by power consumption and starting it up more quickly in low-light conditions.
The update is available from Sony's website. ®